News
Katzkin Road Trip Steps to the Plate in Chicago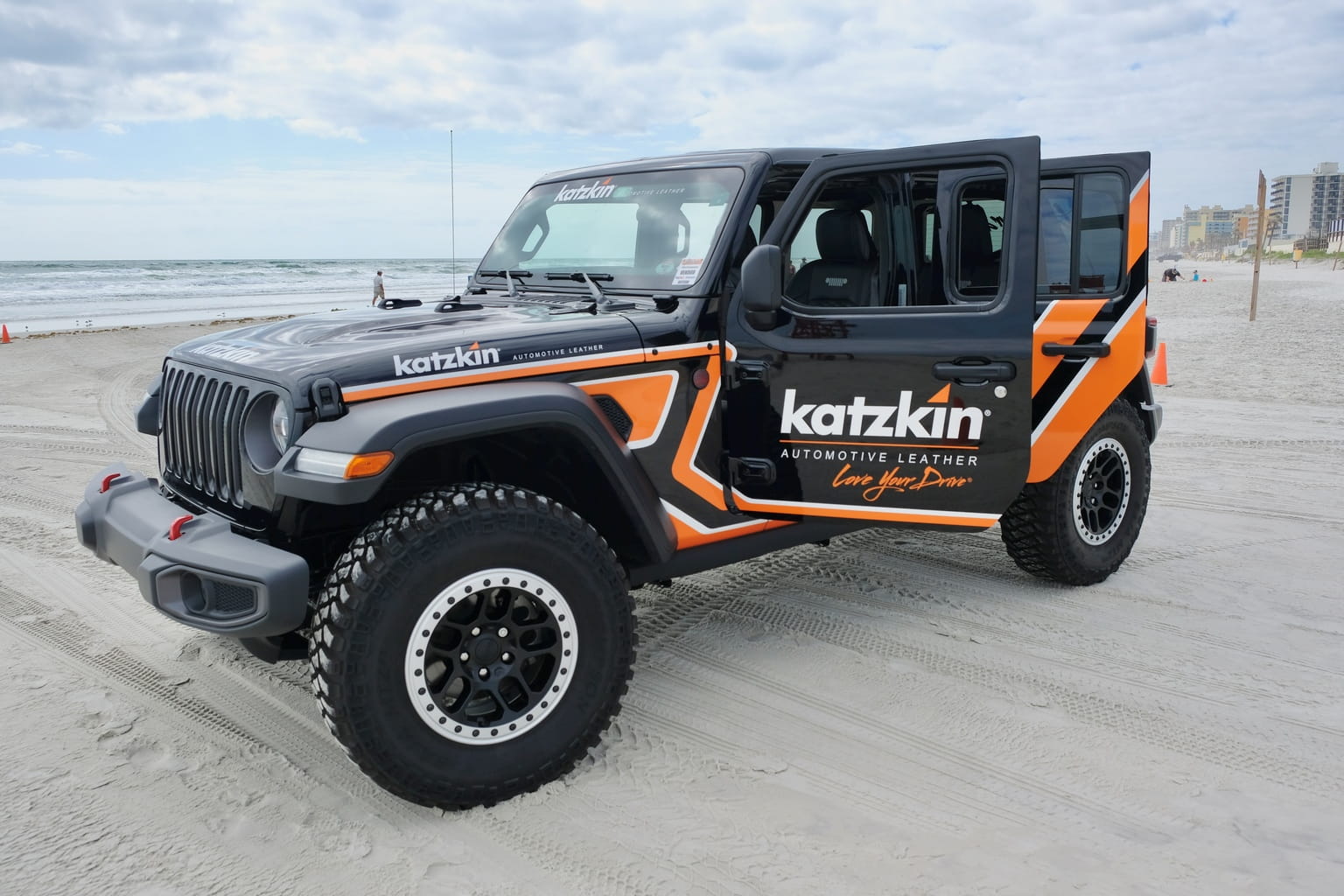 Katzkin is attending the Aug. 16-20 National Pro Fastpitch (NPF) Championship series in Chicago this weekend. Katzkin officials will award a new leather vehicle interior during the event to the NPF Player of the Year, and the season's Gold Glove winner.
The NPF Championship series will be held at Parkway Bank Sports Complex in Rosemont, Illinois, the home of the league's longest running affiliate team, Chicago Bandits. Katzkin has been aligned with National Pro Fastpitch (NPF) since April, beginning with the 2018 College Draft in Nashville.
"It's a perfect partnership as we've played in the baseball world since 2006 when our relationship with Rawlings began as a licensee," said Doug Johnson, director of OEM development for Katzkin. "Katzkin provides baseball glove-inspired designs made from the brand's finest Tuscany leather bearing the official Rawlings patch embroidery, as well as additional customized interiors."
Katzkin has leveraged its relationship with NPF to gain social media attention and live-stream games. The company also has orchestrated fan giveaways throughout the season, culminating with three $2,000 prizes set to be given away during the NPF Championship.
NPF is the premier women's professional softball league and has been recognized for its gritty, fast-paced, 70 MPH rise balls and competitive 7-inning games, according to the league. NPF has been an official development partner of Major League Baseball since 2004. To celebrate NPF's 15th Season, ancillary events will feature pre-game tailgating complete with food, beverages and live entertainment; a champions dinner and reception; and some post-game activities operating in conjunction with Rosemont's Entertainment District, located within a half mile of the Championship Series venue.
Katzkin has undertaken its own Wrangler road trip' this summer as a moving billboard across the country. The 2018 Jeep Wrangler JL features a full Katzkin Leather design inside and out.