News
Kahn Media Included on 'Fastest-Growing' List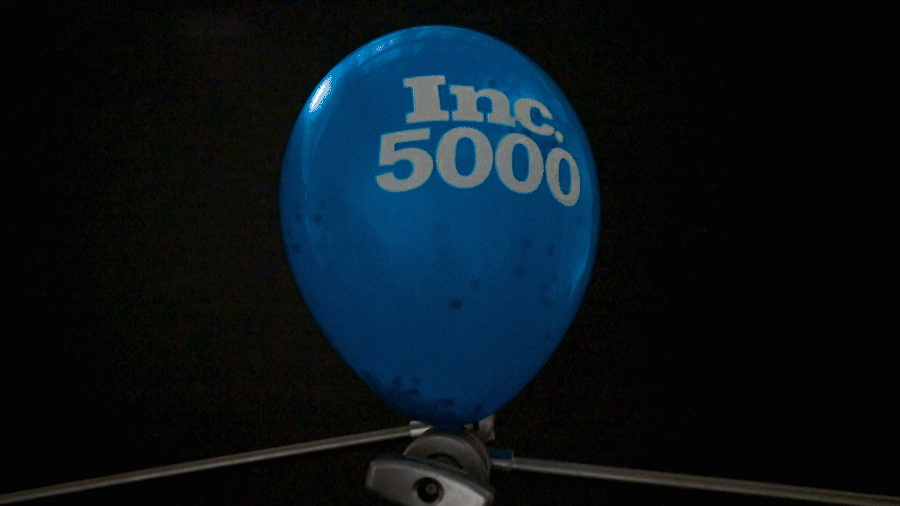 Full-service public relations and marketing agency Kahn Media is No. 2,848 on Inc. magazine's 37th annual Inc. 5000 list of the nation's fastest-growing private companies.
The rankings represent a unique look at independent small businesses, according to a press release, with Microsoft, Dell, Domino's Pizza, Pandora, Timberland, LinkedIn, Yelp, Zillow and many others among companies that gained national exposure as Inc. 5000 honorees.
"In just a decade Kahn Media has grown from a one-man operation to a staff of 21 with a client list including the who's-who of the automotive and luxury/lifestyle sectors," said Dan Kahn, president and CEO of Kahn Media. "This award is the result of many late nights in the office, weekends on the road and a near constant stream of communication with clients and journalists around the globe. We are honored to be included in such lauded company and are looking forward to many more years of growth and good business."
Companies on the 2018 Inc. 5000 reportedly achieved a three-year average growth of 538.2 percent, and a median rate of 171.8 percent. The Inc. 5000's aggregate revenue was $206.1 billion in 2017, accounting for 664,095 jobs over the past three years.
"If your company is on the Inc. 5000, it's unparalleled recognition of your years of hard work and sacrifice," says James Ledbetter, Inc. editor-in-chief. "The lines of business may come and go, or come and stay. What doesn't change is the way entrepreneurs create and accelerate the forces that shape our lives."