News
Junkyard Mini Cooper Transformed into Racing Simulator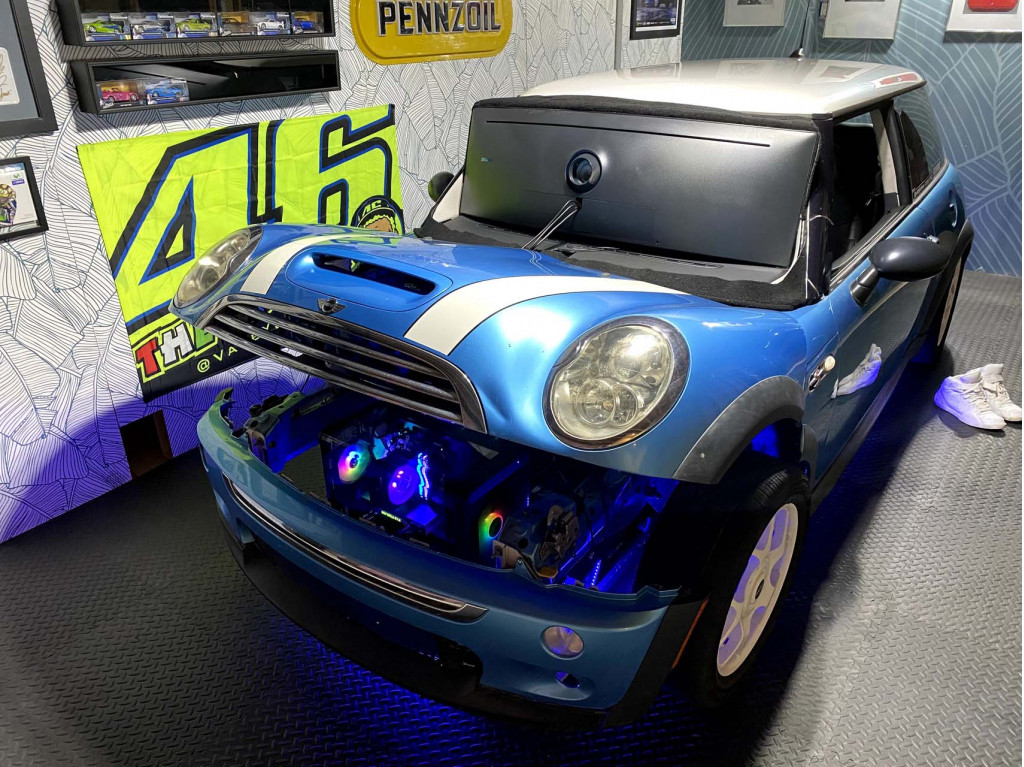 A former owner of a race shop and tuning company, Brent Chaney of Salt Lake City, Utah, has given a junkyard Mini Cooper a second life after turning the scrapyard-bound R53 into a racing simulator.
Documented by Motor Authority, Chaney totally dismantled the car and rebuilt the coupe in his basement, then installed a computer, monitor and some sim racing gear to turn the car into the ultimate simulator.
Check out the build, step-by-step, as well as the final results, by clicking here.