News
Jobless Claims Rebound to Pre-Pandemic Levels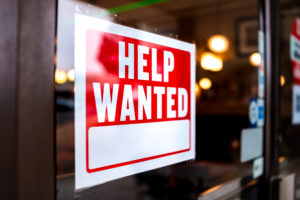 Weekly claims for unemployment benefits recently fell below their pre-pandemic levels and hit the lowest level since 1969, according to new data from the Labor Department.
Last week's jobless claims totaled 199,000 when adjusted for seasonal swings, CNN reported, the lowest level since Nov. 15, 1969.
Benefits claims jumped at the onset of the pandemic in early 2020, reaching a peak of 6.15 million in the week of April 4, 2020, according to CNN.
Click here to read the full story from CNN.