News
Jim Browning Jr. Named President of Ultimate Headers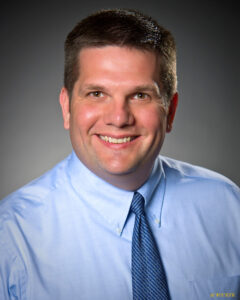 Ultimate Headers has appointed Jim Browning Jr. as its president, the company announced.
Browning has worked for Ultimate Headers for five years, and under his leadership, the company recently moved operations to a new 12,000-square-foot facility in Berea, Ohio.
Prior to joining Ultimate Headers, Browning worked in the oil and gas industry for six years and spent 18 years in a variety of positions at CORSA Performance Exhaust, the company said. There, Browning worked on new product development and customer relations for original equipment boat manufacturers in CORSA's marine business, as well as with original equipment automotive manufacturers.
The company specializes in products for Chevy LS and LT engines, as well as late-model Chevrolet Camaro and Ford Mustang models and also offers builder's kits, with all components necessary to build custom headers.
The company's products are sold through performance automotive retailers and installation shops, as well as custom builders such as Art Morrison Enterprises, The Roadster Shop, Speedtech Performance and others, the company said.