News
Jeep Discontinues Cherokee Production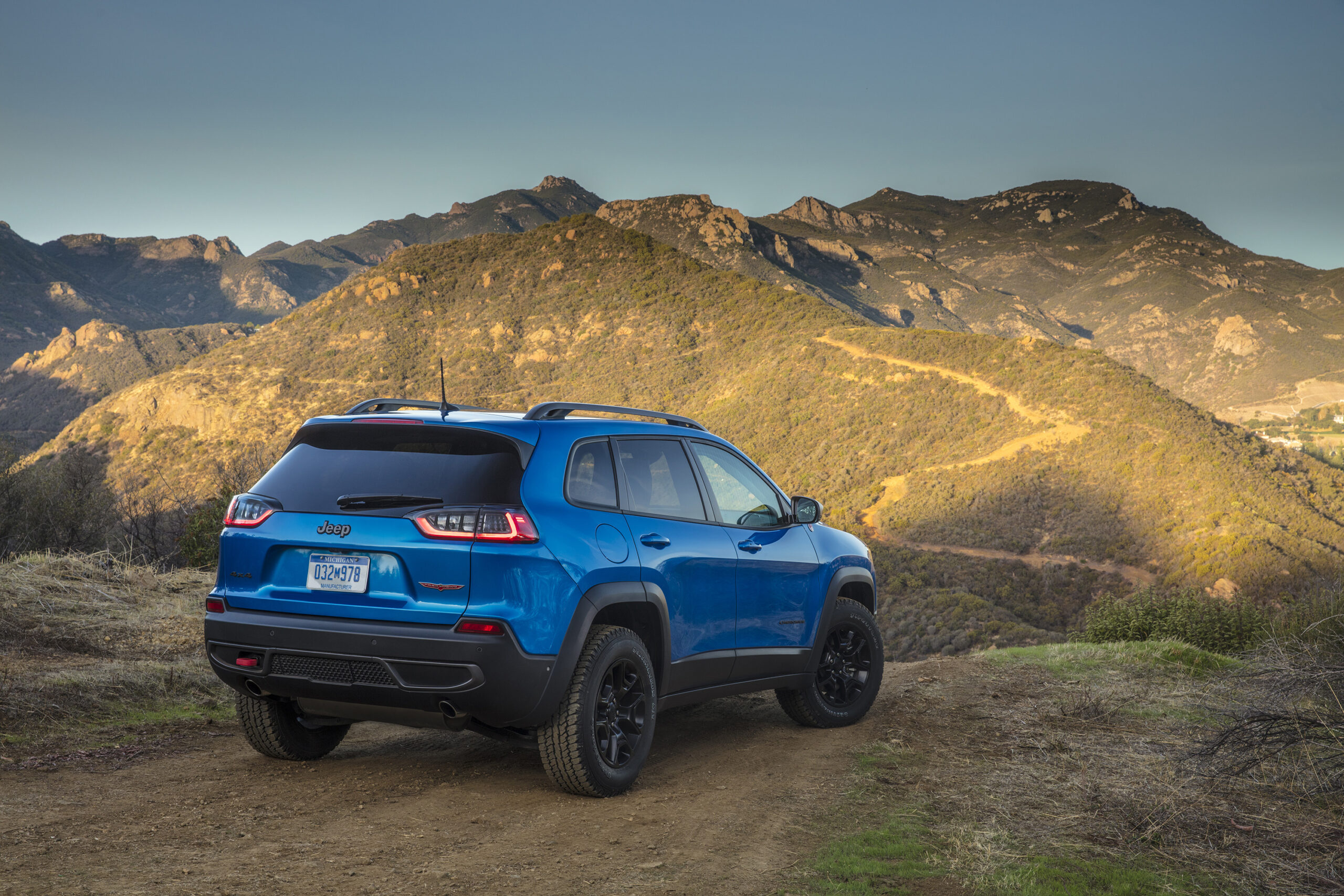 Jeep has discontinued the Cherokee midsize SUV after 49 years in production, according to a report from The Drive.
On March 1, Stellantis idled the facility in Illinois where the Cherokee is made, and that production freeze may become permanent as Stellantis draws nearer to negotiations with United Auto Workers later this year over the plant's future, the report said. A spokesperson for Stellantis said the automaker is committed to the segment going forward, but it's unclear whether its next midsize SUV will bear the Cherokee label, or when it might arrive.
Click here for the full story from The Drive.