News
JE Pistons Postpones Masters of Motors Dyno Competition
JE Pistons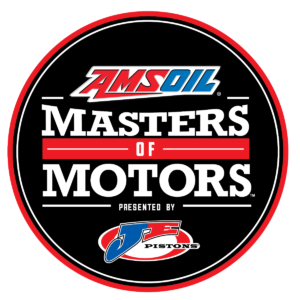 has postponed the Masters of Motors Dyno Competition until 2021, the company announced, citing health concerns related to the COVID-19 pandemic.
"We recognize this is an unsettling time as the coronavirus situation is continuing to evolve around the globe. We have closely monitored for months the developments related to the spread of the virus, and our priority remains the safety of our employees, suppliers and customers as we take guidance from public health authorities," the company said in a statement announcing the postponement. "After recent event consultation from our public health authorities, our human resource team and our legal department, we have had to make the difficult decision to postpone our 2020 competition until 2021. We had sincerely hoped that by now we would have a safer and clearer road map which would guarantee we could safely execute the Masters of Motors event in Mentor, Ohio, in 2020. Unfortunately that is not the case. During these unprecedented times, we appreciate your understanding and we sincerely look forward to making the event bigger and better in 2021."
The event had been scheduled for Sept. 28 through Oct. 1 and was set to feature two classes: the ARP Early Iron Class and the Holley Performance Everyman's LS Class.