News
J.B. Hunt, Waymo Continue Autonomous Trucking Development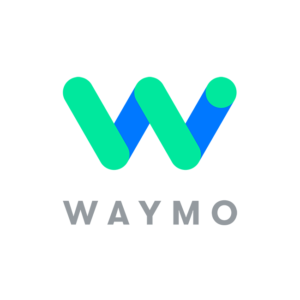 U.S. truck fleet operator J.B. Hunt Transport Services and Waymo are expanding their partnership to deploy fully autonomous trucking operations in Texas in the next few years, according to a report from Reuters.
In June last year, the companies began testing self-driving trucks supervised by a driver and a technician to deliver cargo between Houston and Fort Worth in Texas.
The companies said the collaboration will include analyzing the operational capacity of Waymo Via, which covers trucking to last-mile deliveries, to address customer needs.
Click here to read the full story from Reuters.