News
iRacing Announces 'e2Real' Sim Racing Series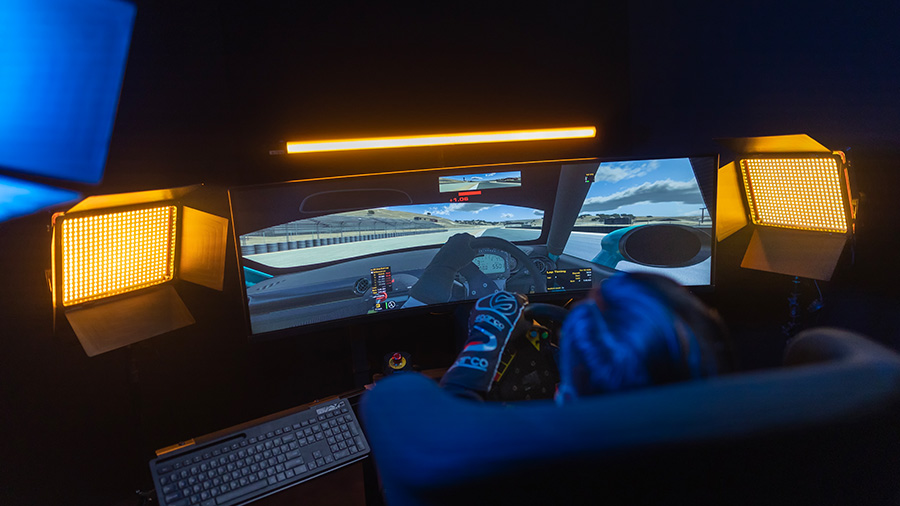 iRacing has formed a new partnership with Racing Prodigy, a sports, entertainment, and media property, to help put sim racers behind the wheel of real cars, the gaming platform announced.
Racing Prodigy's new Prodigy Racing League (PRL) is an "e2Real" sports league, which will provide top performers the opportunity to compete in Radical SR1s in the inaugural Prodigy Week at Atlanta Motorsports Park on Oct. 30-Nov. 1, series officials said.
PRL's first series, the PRL iRacing GR86 Cup Open Challenge, will begin later this month.
"At Racing Prodigy, we are lowering the financial barriers to enter motorsports to the same level of traditional sports. Gamers just need a console, mobile device, or PC with a wheel and pedals to participate in esports tournaments, which is how we open the sport we love from the few to the many," Racing Prodigy CEO David Cook said. "The PRL is the new home for racers of all backgrounds and abilities, where they can chase their motorsports dreams from the screen to the track. We believe everyone should have an opportunity to participate in motorsports, and today is a momentous step forward."
Click here for more information or to register for the virtual series.