News
Iowa Introduces Bill to Allow for Window Tinting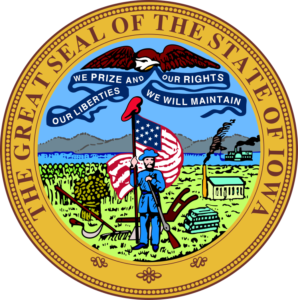 A new bill proposed by Iowa's state legislature would allow window tinting, as long as it meets the minimum standard of 35 percent light transmittance, according to SEMA Action Network (SAN).
SEMA supports advancement of the industry standard of not less than 35-percent light transmittance on all windows other than the windshield, according to the association.
The bill has been introduced and referred to a transportation subcommittee.