News
International Leather Maker Hosting Automotive Interior Webinar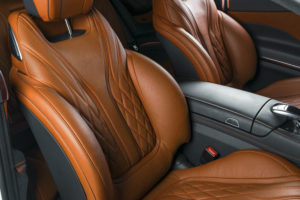 International Leather Maker is hosting a free webinar that will explore new trends in automotive interiors on June 18 at 9 a.m. ET.
Presented by Lucia Battistin, a business developer with Gruppo Dani, the webinar will focus on new trends in terms of style, technology and sustainability parameters, and introduce the tannery's latest auto leather developments. The presentation will also explore increasingly important properties of auto leather, such as durability, lightweight and hygiene considerations. Battistin will also share efficiency processes in leather production as well as insights into lifecycle assessments of the company's automotive leathers.
Click here to register.