News
Intercomp Returns as Official Scales of F3 Americas Championship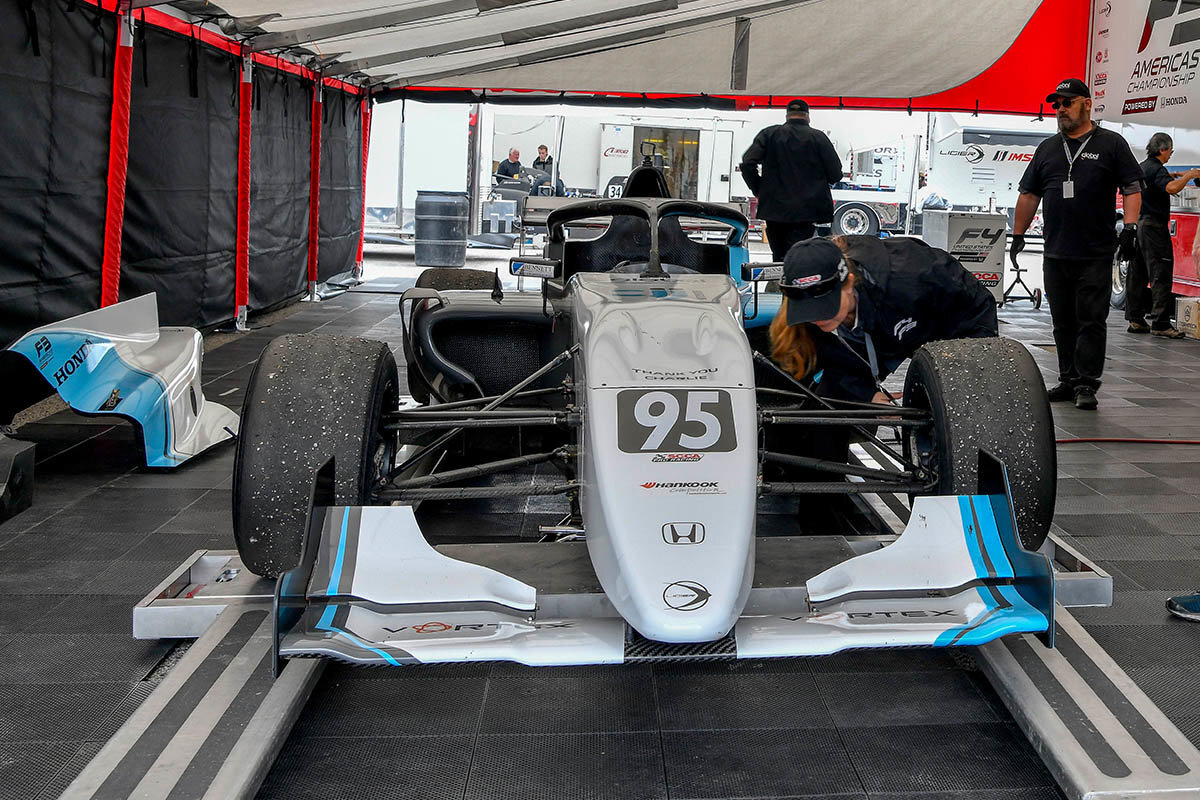 After a successful year as the official scales of the Honda-Powered Formula 4 United States and F3 Americas Championships, SCCA Pro Racing has extended its partnership with Intercomp, the sanctioning body has announced.
"Intercomp has been able to enjoy a long and successful relationship with SCCA Pro Racing," said Chris Berg, Intercomp Market Specialist. "We strive to provide the highest quality measurement products to racers at all levels of the sport. Our involvement with F3 Americas and the F4 U.S. Championship gives us the opportunity to help support up-and-coming drivers, crew members and teams as they work toward achieving their ultimate goals in racing."
With both championships' grids expanding last season, SCCA Pro Racing introduced multiple sets of Intercomp's RFX Wireless scales for F4 U.S. and F3 Americas pre and post-race tech inspections.
"The Tech staff at SCCA Pro Racing faced a new challenge at the outset of the 2019 season," explained F4 U.S. and F3 Americas Tech Director Buddy Fey. "For the first time, most events featured both F3 and F4 cars to be inspected on a tight time frame. We used Intercomp wireless scales on both parallel tech lines and were always pleased to find them reliable, consistent and quick to set up and tear down."