News
Instagram's Most Popular Cars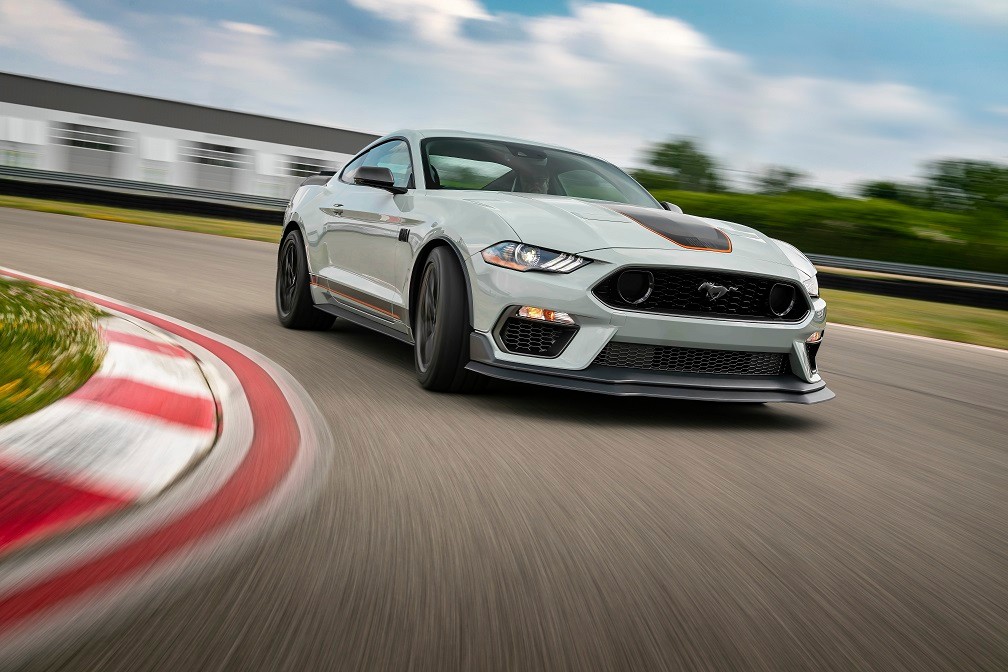 Zutobi, an online driver's education resource, recently set out to determine the most popular vehicles posted on Instagram.
Using the total number of posts and the average number of likes, the company determined that the Ford Mustang is the most popular car on Instagram with over 17 million total posts, followed closely by the Nissan GT-R and the Honda Civic.
The BMW M3 and Jeep Wrangler round out the top five, while the Range Rover Sport, Toyota Supra, Chevrolet Camaro, BMW M4 and Bently Continental Flying Spur complete the top 10.
Click here to see the full results.