News
Influential GM Concept Cars Featured in New Exhibit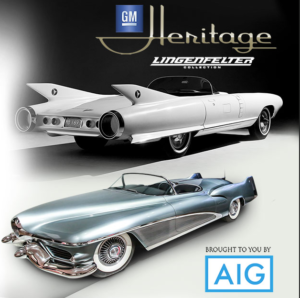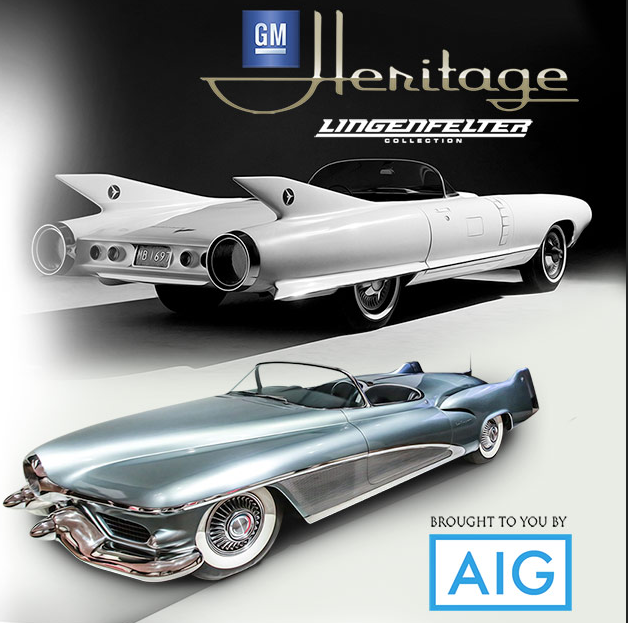 For the first time on the East Coast, twelve of General Motors' most "significant, dramatic and historic" one-off concept cars will be on display.
The Audrain Automobile Museum's exhibition Styling the Future: A History of GM Design & Concept Cars is co-curated by noted appraiser, historian and writer Donald Osborne and highlights the many engineering, design and human advancements that were completed behind the scenes, according to a press release.
"Harley Earl was hired by General Motors in the mid-1920s and was put in charge of GM's newly formed Art & Colour section in 1927," the release noted. "This was the automobile industry's first in-house design department introducing sophisticated looks that stood out from the engineering-driven designs seen heretofore. This design shift differentiated the status of each car from others within the General Motors brand family."
The 1938 Buick Y-Job, which will be seen inside the Audrain, located in Newport, Rhode Island, has been called the auto industry's first concept car-designed and built not to go into production, but instead to excite the public and draw attention to the brand's future products.
Later concepts like the Cadillac Le Mans and Chevrolet Corvair were designed to be shown at Motorama, an auto show staged by GM annually from 1949 to 1961 to highlight the best of its current products, design and technology.
Loaned to the Audrain from the General Motors Heritage Center in Warren, Michigan, and the Lingenfelter Collection in Brighton, Michigan, many of the vehicles have not been seen together by the public.
Styling the Future is sponsored by AIG Insurance and runs through Nov. 11.