News
Indy Autonomous Challenge Returns to CES 2024
Exhibit will include unveiling of next-gen driverless race car…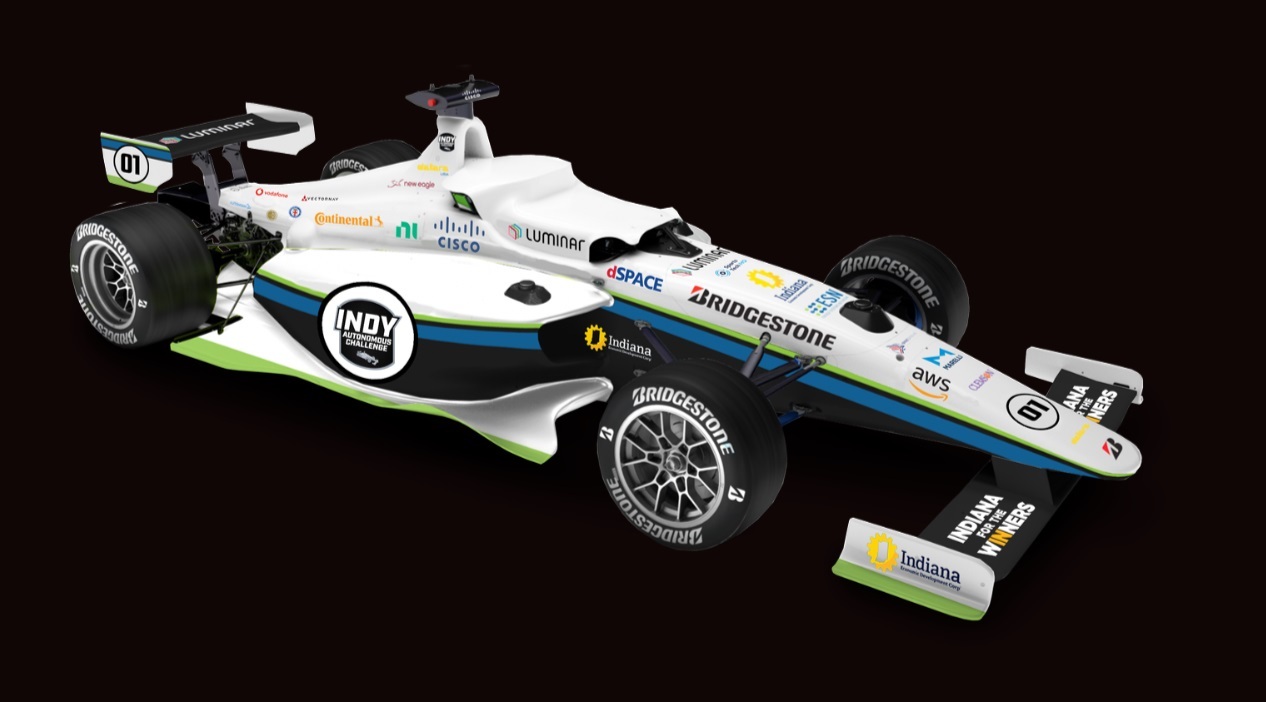 The Indy Autonomous Challenge (IAC), a series of autonomous race car competitions, will return as a featured exhibitor at CES 2024 early next year, event officials announced.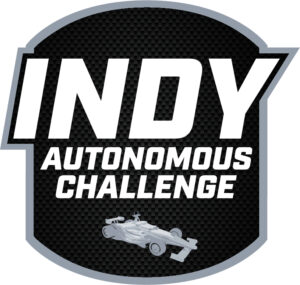 The appearance, scheduled for Jan. 11, 2024, will include the unveiling of the IAC's Next Gen autonomous race car, along with a night race at Las Vegas Motor Speedway featuring nine teams from 17 universities.
Additionally, the IAC will partner with the Indiana Economic Development Corporation (IEDC) to host an exhibition space in the Las Vegas Convention Center, West Hall booth #5901, featuring the return of the Innovation Paddock. This showcase will spotlight the technological innovations and companies that partner with the IAC to advance the field of autonomous mobility, the organization said.
"Our university teams have been piloting the world's fastest autonomous race cars in head-to-head racing for two years now and have completed more than 7,000 miles of autonomous racing. We have learned a great deal about the unique hardware and software capabilities required for extreme high-speed automation," said Paul Mitchell, president, Indy Autonomous Challenge. "We've taken those learnings along with the hardware advancements made by our industry partners and developed the most advanced autonomous race car in the world."