News
Indoor Karting Arrives in Bend, Oregon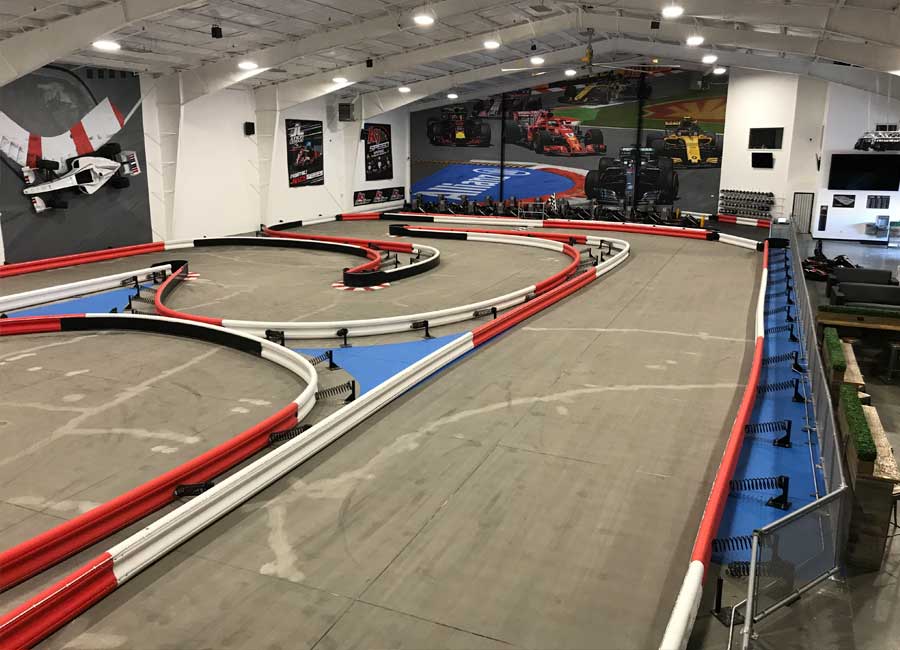 Indoor kart racing company K1 Speed has announced a franchise location in Bend, Oregon.
The location, which set a new franchise record for the company as the project went from conception to completion in just three months, is owned by former MotoGP racers Kenny Roberts Sr. and Kenny Roberts Jr, according to a press release.
K1 Speed Bend features many of the same hallmarks found in K1 Speed locations across the country, including: zero-emissions electric go-karts imported from Italy; a one-of-a-kind, professionally designed track; space for meetings or events; an onsite Paddock Lounge that serves food and beverages; a museum-quality motorsports memorabilia collection; and an arcade devoted to the latest virtual reality experiences.
"We're blown away with how quickly K1 Speed Bend came together," the company stated. "This sets a new benchmark to target for future franchise locations, so we can open our doors for business in as little time as possible."
K1 Speed's US franchise builds upon the success of its international program that has seen the company expand to more than 40 locations in seven different countries, the release added. K1 Speed has plans to soon open new locations in Pennsylvania and Virginia.