News
Indianapolis Dallara Plant Transforms to Fight COVID-19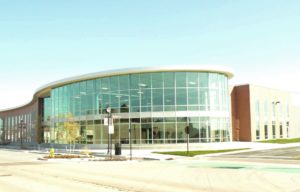 The Dallara IndyCar Factory, which sits just down the street from the Indianapolis Motor Speedway in Speedway, Indiana, has transformed its operations to produce personal protective equipment for healthcare workers fighting the COVID-19 pandemic.
Using machinery that normally turns carbon fiber into the company's IndyCar chassis, the facility has teamed up with several local organizations and businesses to produce gowns and masks for medical professionals.
Click here to head over to the Indianapolis Star and see how the factory made the switch from racecars to medical gowns.