News
Import Car Sales Down Slightly in 2017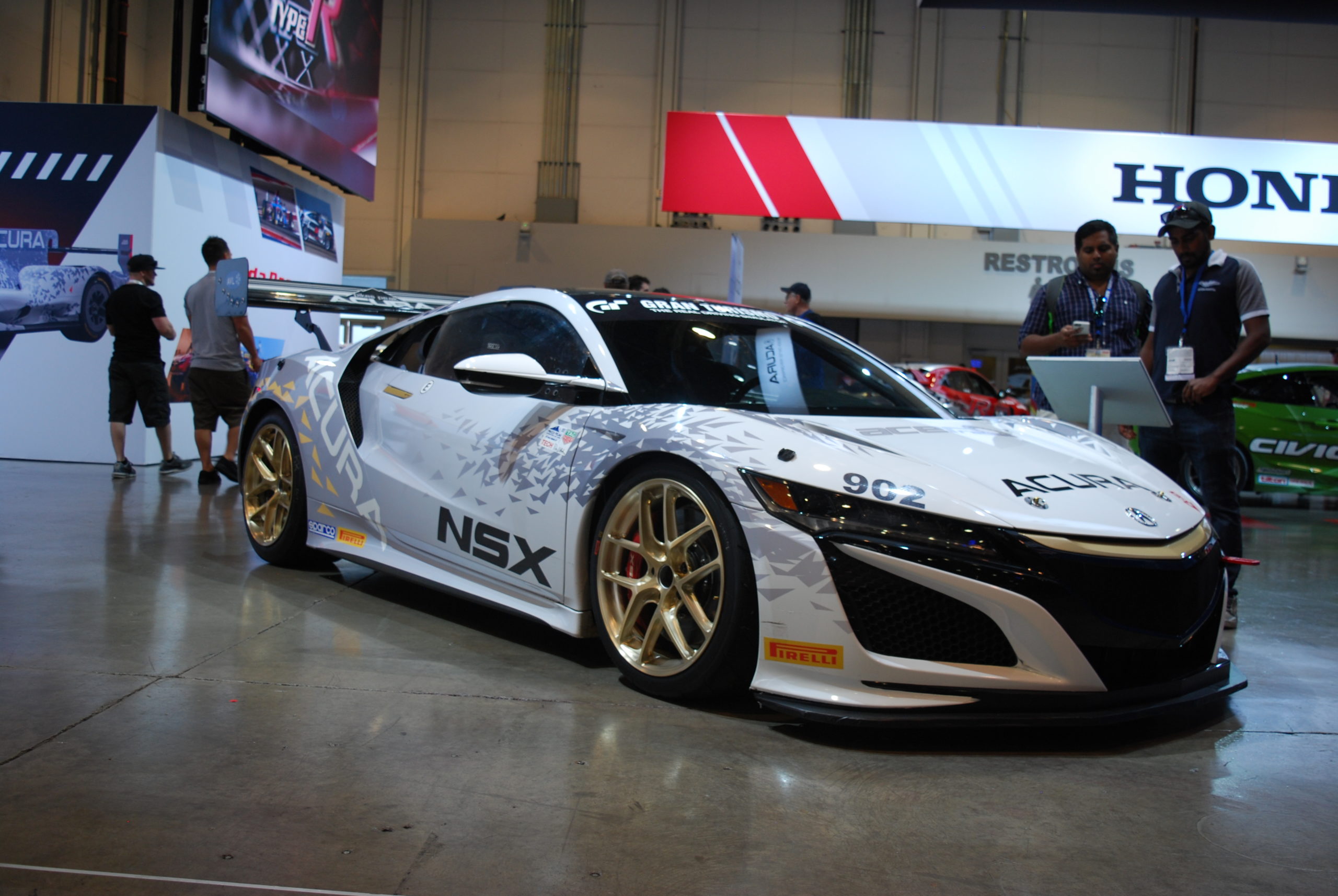 Sales figures show that international nameplate auto sales declined slightly in 2017.
The American International Automobile Dealers Association released December sales figures for the import car sales. Brands sold by America's 9,600 international nameplate franchises accounted for 55.1 percent of all new vehicles sold in the United States last month, down from 56.2 percent a month earlier.
International brands sold 55.6 percent of all vehicles purchased in the U.S. last year.
AutoData Corp. reports that the seasonally adjusted annual rate (SAAR) for December was 17.9 million units, versus 18.2 million units a year ago. Total industry unit deliveries, unadjusted for business days and including all brands, decreased 5.2 percent compared to last December and 1.8 percent from 2016, marking the first year since the Great Recession that auto sales did not grow.
International nameplate brands were down 6 percent from December 2016 and 0.69 percent when compared to the whole of 2016.
"Dealers are entering 2018 with an optimistic outlook," said AIADA President Cody Lusk. "Despite the expected slip in sales, the auto market remains healthy and consumer interest in new vehicles, particularly trucks and crossovers, is high."
International brands were led last month by Audi (up 16.3 percent from last December), Hyundai (up 1.8 percent), and Mercedes-Benz (up 9.4 percent). Subaru's sales rose 0.3 percent in December to 63,342 vehicles, making 2017 its best year ever with a total of 647,956 vehicles sold.
Despite being down 7 percent in sales from December 2016, American Honda, which includes the Acura division, set an annual sales record in 2017 of 1,641,429 vehicles sold, up 0.2 percent from 2016.
Light trucks continued to drive demand last month, rising 4.3 percent as a segment for the year, while cars continued to lag, slipping 10.9 percent.
International auto sales in the U.S. totaled 882,393 units in December, up from 782,288 units in November and 748,614 units in October, but down from 939,324 vehicles sold in December 2016.
Asian brands occupied 44.7 percent of the December auto market, down from 45.9 percent in November. Overall, Asian nameplate dealers sold 715,897 vehicles in December, a 7.3-percent drop from December 2016.
European brands sold 166,496 units in December, up from 143,065 units in November and 130,171 units in October, but down slightly from 166,903 vehicles sold in December 2016. They held 10.4 percent of the December U.S. auto market, up just 0.1 percent from November.
Overall sales for European brands were down 0.2 percent from last December, but up 2 percent for the year.