News
IIHS: Information on Advanced Features Less Likely to Reach Used Car Buyers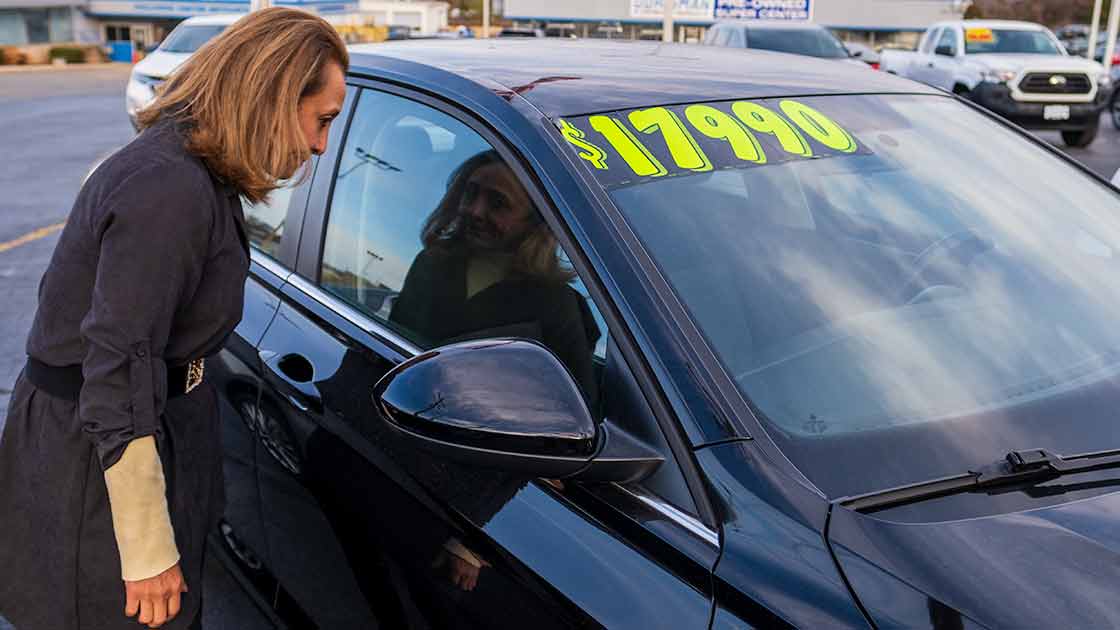 Used car buyers were substantially less likely than new car buyers to know about the advanced driver assistance features on their vehicles, according to a new report from the Insurance Institute for Highway Safety (IIHS).
The IIHS recently commissioned a survey of more than 750 drivers who owned 2016-19 models equipped with advanced driver assistance features as standard equipment. The respondents included 402 owners who bought their vehicles new and another 362 who bought their vehicles used.
The survey identified a gap between new car buyers and used car buyers when it came to whether they knew their vehicle had those technologies and could accurately describe what they do, the IIHS said. The survey found that 84 percent of new car buyers knew their vehicle was equipped with blind spot warning, compared with only 72 percent of used car buyers. Similarly, 77 percent of new car buyers could accurately describe what lane departure warning does, compared with 66 percent of used car buyers.
The survey also found that among the buyers who knew which systems their vehicles had, new buyers expressed higher levels of trust in the features than those who bought used vehicles.
Click here for more information from the IIHS, including expanded analysis of the report.