News
ICI Hires Familiar Face as VP of Sales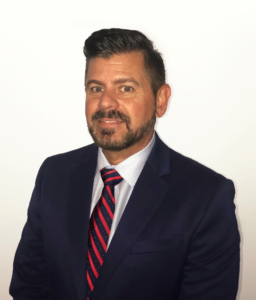 Innovative Creations Inc. (ICI) has hired 32-year industry veteran Michael Stanifer as its new vice president and director of sales.
Stanifer has served two terms on the SEMA PRO Select committee with the goal of giving back to the automotive aftermarket industry. Along the way he has created strong, long lasting relationships throughout the industry in all areas, including distributors, jobbers, dealers and rep agencies, according to ICI.
"After spending 13 years with a great company like Innovative Creations as their national sales manager, I had felt I needed to spread my wings and work in a different category of the automotive aftermarket," Stanifer said. "After three years and several conversations with Bob Wolf, the president of ICI, I decided to accept the position of VP & director of sales. My decision was based on the opportunity to see all the great new products that the company has been launching, a positive culture, my history with the company and their commitment to their loyal customers.
"ICI has a great product line up, with high end quality and still embraces U.S. manufacturing. It will be my direction as ICI VP/director of sales to expand these top-quality products in to all states and provinces within the U.S. and Canada," Stanifer continued. "We will continue to create more brand awareness and market demand for all ICI products and to be a valued and key supplier to all our distribution and selling partners. More importantly, continue to promote the innovative culture that this company embraces."