News
Hyundai Reveals Rebelle Rally Team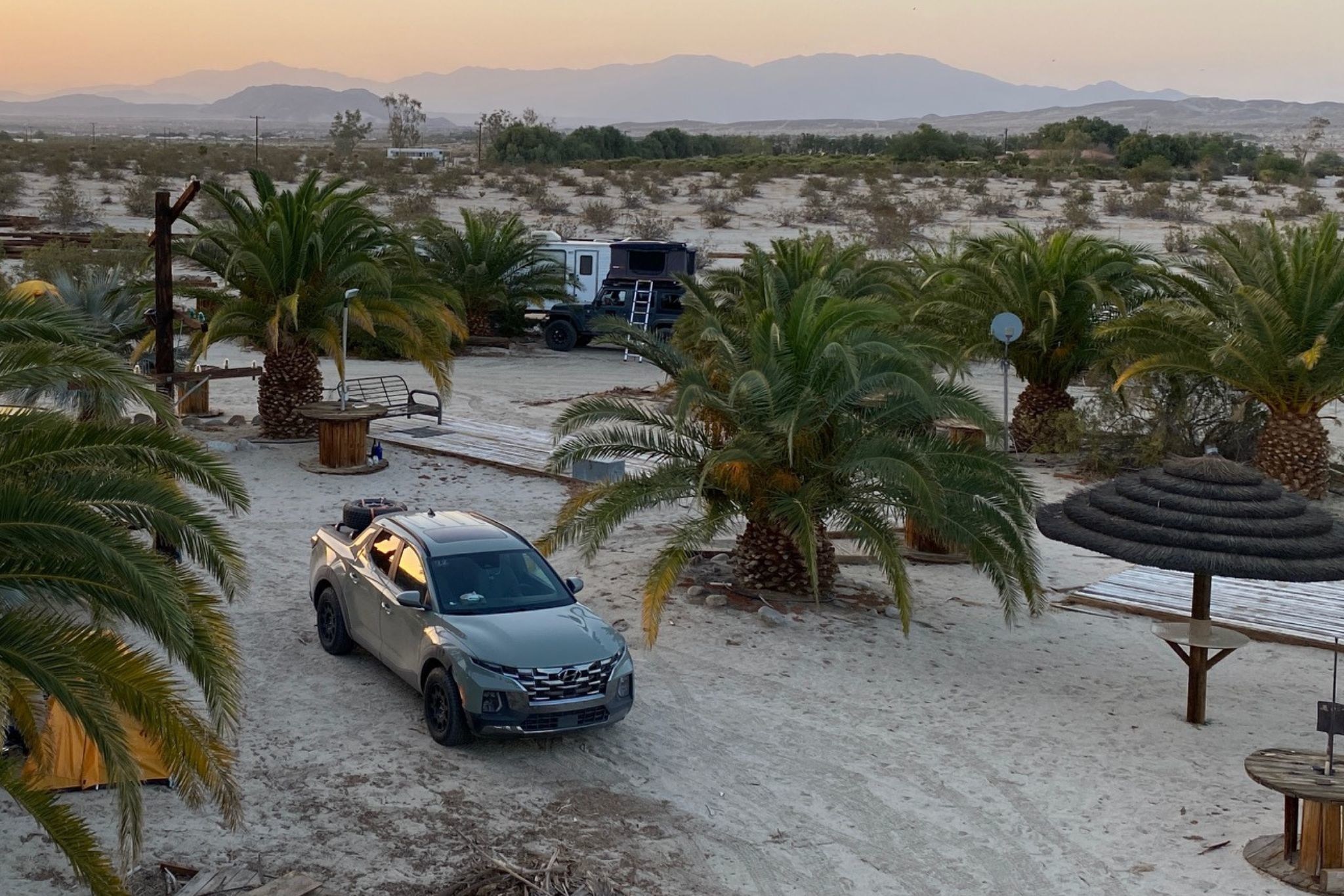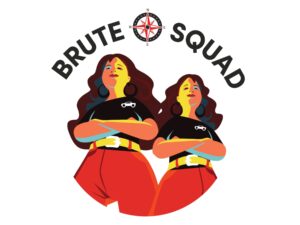 A pair of automotive writers will be entering this year's Rebelle Rally with backing from Hyundai, the automaker announced.
Dubbed the Brute Squad, automotive writers Jill Ciminillo and Kristin Shaw will compete in the seventh annual Rebelle Rally, an all-women, off-road navigational challenge held in the deserts of California and Nevada, behind the wheel of a Hyundai Santa Cruz.
The Brute Squad and their 2022 Hyundai Santa Cruzi recently completed training at Rebelle University. The Santa Cruz now sports an aftermarket 17-inch wheel and tire combination and enhanced front protection. The Santa Cruz's 41-inch cargo box will include the drivers' luggage, a recovery rope and soft shackles, an air compressor, two shovels and two vehicle recovery boards to help tackle the sandy and rocky terrain, Hyundai said.
Ciminillo and Shaw have reported the Santa Cruz is exceeding their expectations in its ability to surf the sand and terrain, and, after attending the training with Rebelle University, Shaw and Ciminillo have the skills to handle the sloping dunes and select the best possible route, they said.
"We learned that the Santa Cruz's transmission responded very well using the manual setting, which we could adjust via the paddle shifters or on the gear shifter," said Shaw. "Really, the key was feeling out Santa Cruz and with each mile, we gained more confidence. Overall, we were more than pleased with the Hyundai's abilities, and we will be pushing its limits to see what it can do."
The Brute Squad's Santa Cruz was recently dropped off at Rally Innovations for some additional aftermarket upgrades to help it perform better in the offroad conditions of the Rebelle Rally:
Light bar with recovery hook
A tire carrier bracket for the roof/bed racks
Enhanced front protection