News
Hyundai Announces New Georgia Battery Manufacturing Plant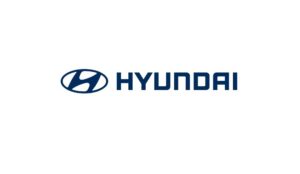 Hyundai Motor Group (HMG) and SK On have selected a site in Bartow County, Georgia, for a new electric vehicle (EV) battery manufacturing facility that will supply Hyundai Motor Group's plants in the U.S., the automaker announced.
The company will invest approximately $4-5 billion in the plant, the company said.
Subject to execution of relevant agreements and HMG and SK On's final board decisions, the new facility will be located at Bartow Centre, a zoned manufacturing and industrial site located on Highway 411, and is aiming to begin operations in 2025.