News
Husky Appoints New VP of Sales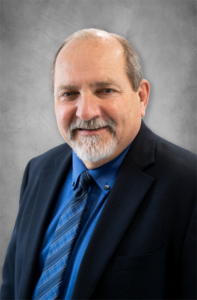 Husky Corporation, a provider of fuel dispensing products and services, has appointed Mike Ellrich as its new vice president of Sales, the company announced.
Ellrich, previously the central regional sales manager at Husky Corporation, brings more than 27 years of experience in sales and business development to the role, the company said. In his new role for Husky, Ellrich will have management responsibility for the Husky sales team. In addition, he will maintain his sales management role for the central region.
During his tenure as central region sales manager, Ellrich helped grow the region over the next 14 years, adding BJE responsibilities along the way, the company said, and is passionate about increasing sales by leveraging external manufacturer representative agencies and exceeding the needs of Husky customers.
"We are excited to have Mike take on this new role and bring his wealth of experience and passion for customer service to lead the sales team," said Brad Baker, executive vice president of Husky Corporation. "We are confident that he will continue to make a significant impact on our company's sales efforts and drive growth for the business."
"I want our customers to see Husky as a partner. I'll always give the customer their due, listen to them, and do everything I can within my authority to help them out. That means goodwill," Ellrich said. "When people think of Husky, besides being a great manufacturer, I want them to know Husky is a company that cares, literally cares, about our customers."