News
HPD Launches Sim Racing Academy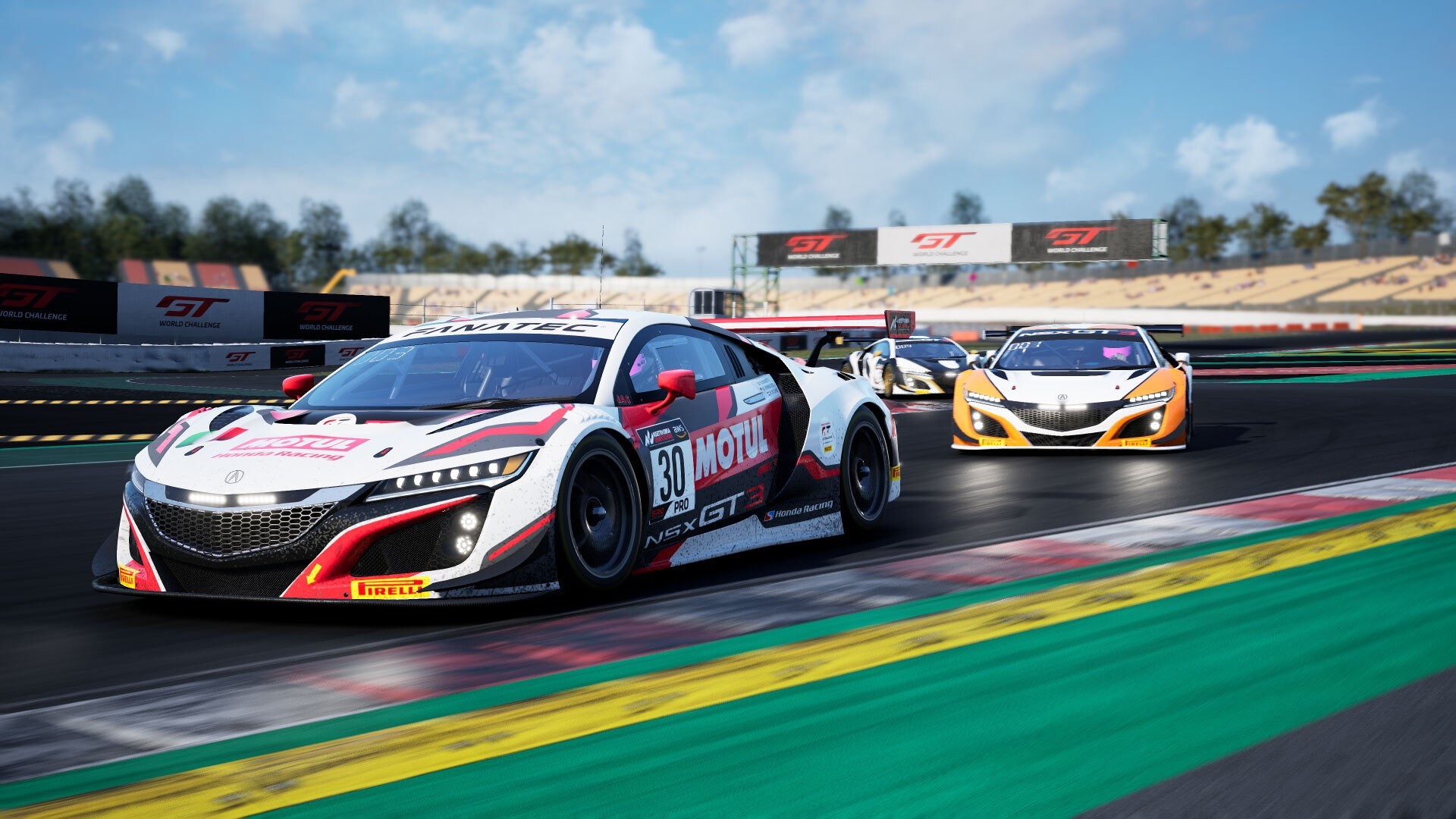 Honda Performance Development (HPD), the leader of Honda and Acura high-performance motorsports racing programs in North America, is joining with European-based JAS Motorsport to launch a new sim racing academy.
In partnership with SRO Motorsports America, the HPD JAS Esports Academy will search for the best sim racers using the Acura NSX GT3 Evo platform on Assetto Corsa Competizione. The driver search will span three continents – North America, Europe and Asia – to select a team of talented sim racers to become factory Esports drivers under the HPD JAS banner, the company said.
"HPD is thrilled to expand its challenging spirit through our HPD JAS Esports Pro Team," said John Whiteman, commercial motorsports manager, HPD. "The HPD JAS Esports Pro Team is an extension of HPD's commitment to motorsports activities at all levels of racing; bringing the adrenaline of driving Honda and Acura racecraft to a new generation of racing talent."
"This is a unique opportunity for racers, both virtual and real-world, to put their skills to the test," said Mads Fischer, commercial manager, JAS Motorsport. "JAS is looking forward to offering talented sim racers in Europe and Asia a chance to refine their racing through the HPD JAS Esports Pro Team."
Initial entry into the HPD JAS Esports Academy will begin with open qualifiers to determine the top 25 drivers in each region. Following the qualifiers, a live-streamed feature of races in each region will determine the drivers selected to join the HPD JAS Esports Pro team from predetermined criteria, including finishing position, pace, racecraft, strategy and more.
Upon completion of the driver search, the selected team members will gear up for the kickoff of the SRO Esports season competing in the various GT World Challenge Esports Sprint and Endurance Championships around the world.
Drivers will have access to HPD coaching sessions, discounted rig equipment and marketing support from HPD and SRO marketing executives.
Team drivers will also have a real-world opportunity to drive a Honda factory racecar through partners JAS Motorsport and Skip Barber Racing School. Selected drivers from North America will earn a three-day racing school experience provided by Skip Barber Racing School, with testing in TC America Honda Civic Type R and Civic Si TCA racecars. Similar real-world racing opportunities will be available to European and Asian selected team drivers through JAS Motorsport, including mentorship from JAS Motorsport staff members, a test day in the Honda Civic Type R TCR and a Honda NSX GT3 Evo Experience.