News
How to Tell Stories from Your Shop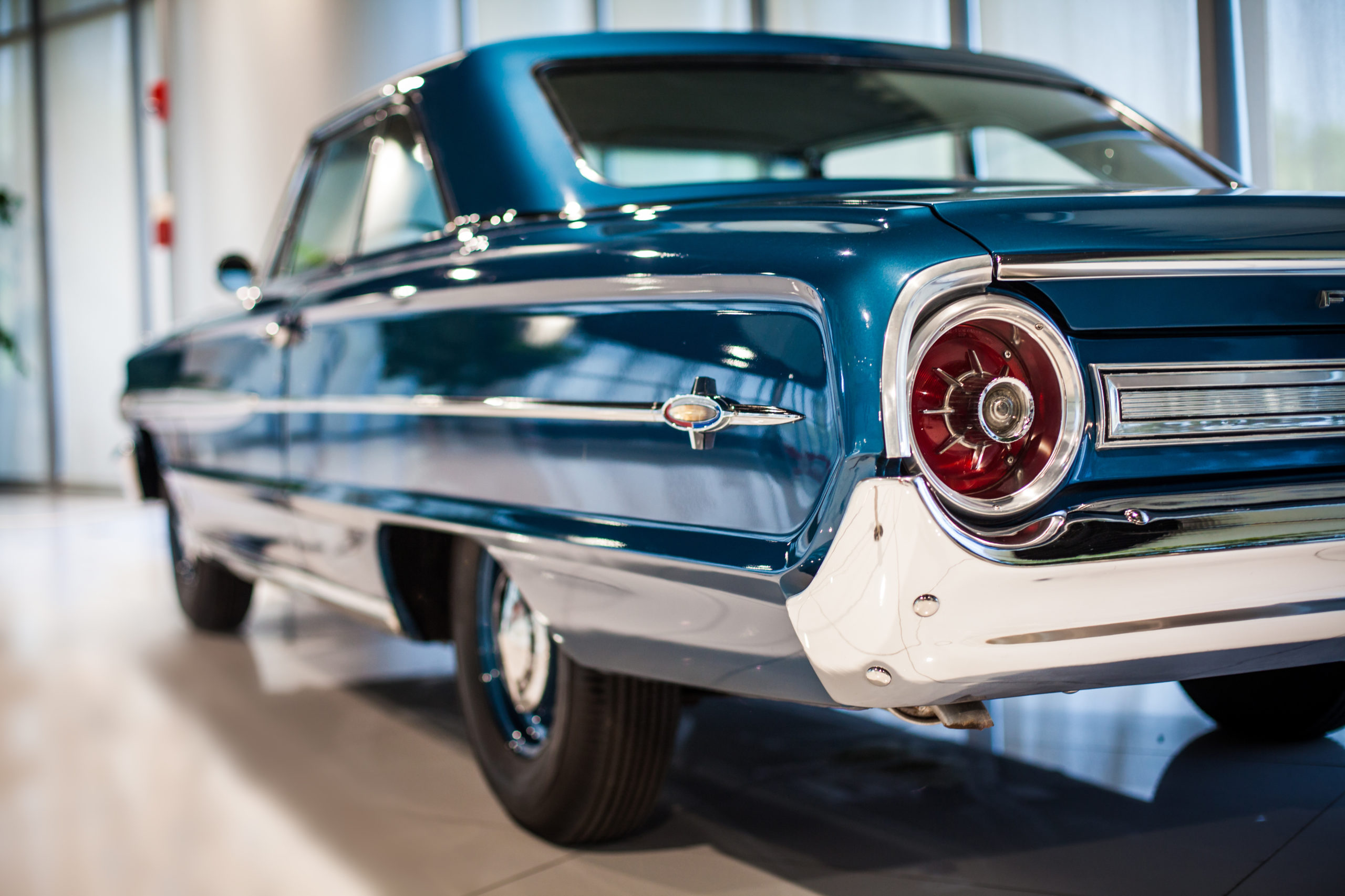 A recent blog post from Motorhead Digital explores the importance of sharing your customer's stories.
People often think that referrals and social shares are the most important things you can ask of your customers. But recounting some of the projects you have worked on over the years can be just as effective at connecting with your audience.
For a deeper dive into how to capture those stories and put them to use, check out the Motorhead Digital blog by clicking here.