News
How it Works: NHRA Contingency Program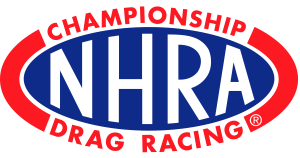 A new video from the NHRA offers an in-depth explanation of its contingency program, which runs at all Camping World Drag Racing Series national events, all Lucas Oil Drag Racing Series divisional and regional events, plus the NHRA Summit Racing Series and the JEGS Allstars.
Racers and contingency program partners can participate at the national level, the divisional level, the regional level or all three.
Click here to watch the video from the NHRA, featuring National Technical Director Lonnie Grim, who walks through the verification process with NHRA Stock Eliminator racer Shelby Williams.
For more information on the program, click here.