News
How Formula DRIFT Survived COVID-19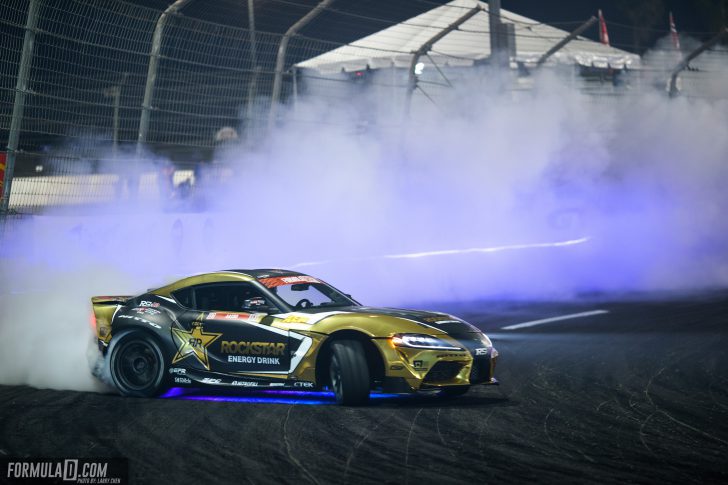 With the 2022 season approaching, Autoweek took a look back at the unprecedented 2020 season with Formula DRIFT co-founder Ryan Sage.
While fan attendance was limited—and sometimes prohibited entirely—the series survived the worst of the pandemic and is gearing up for a new season in a stronger position than ever.
Click here to read the full story from Autoweek.