News
Hot Shot's Secret-Sponsored NTPA Pulling Team Wins Championship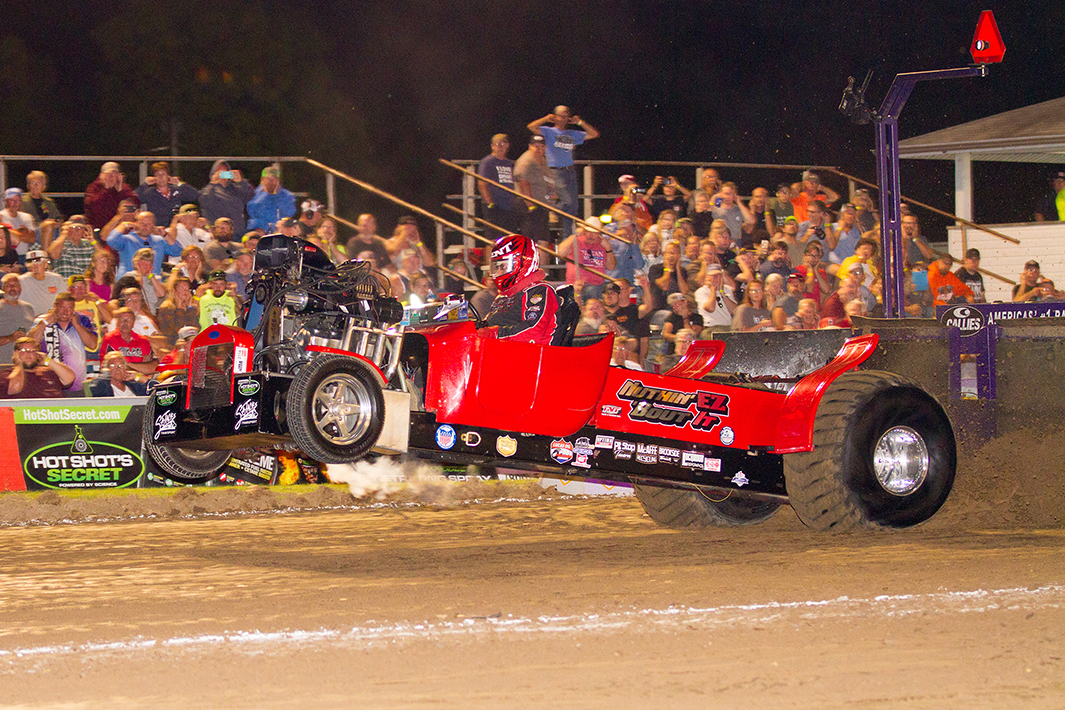 Hot Shot's Secret is celebrating the Secrest Pulling Team for its National Tractor Pullers Association (NTPA) championship, the company announced.
The Hot Shot's Secret-sponsored husband and wife pulling team, Brent and Kristie Secrest, finished the season as the overall champion in the Grand National Two Wheel Drive division with two wins, five top-five finishes and eight top-ten finishes with a total of 317 points to land the team's first Grand National Championship. Additionally, the team was named the Two Wheel Drive Pullers of the Year and Brent was named Crew Chief of the Year, the company said.
Hot Shot's Secret is a national series sponsor for NTPA and the official Fuel Additive. In 2021, Hot Shot's Secret was honored as the NTPA Manufacturer of the Year.
"Hot Shot's Secret is becoming more widely known in our sport, and increasingly we are seeing how winners that rely on Hot Shot's Secret additives are winning events or become top finishers," said Greg Randall, NTPA executive director. "We very much appreciate their support of NTPA and the support of our drivers and presence they have at our events."
"I cannot begin to express how happy I am for Brent and Kristie. They have been close before and their efforts have now paid off with their first Grand National Championship and our first as the lubricants supplier with NTPA," said Josh Steinmetz, Hot Shot's Secret brand and eCommerce manager. "I began my career with NTPA and quickly recognized the value of this series as a way for companies to connect with their core consumers. With Hot Shot's Secret based in the Midwest, our sponsorship has given us the opportunity to be on-site for many of the events, talk to pullers and fans, and learn from their experiences for future product development."