News
Hot Shot's Secret Launches Video Series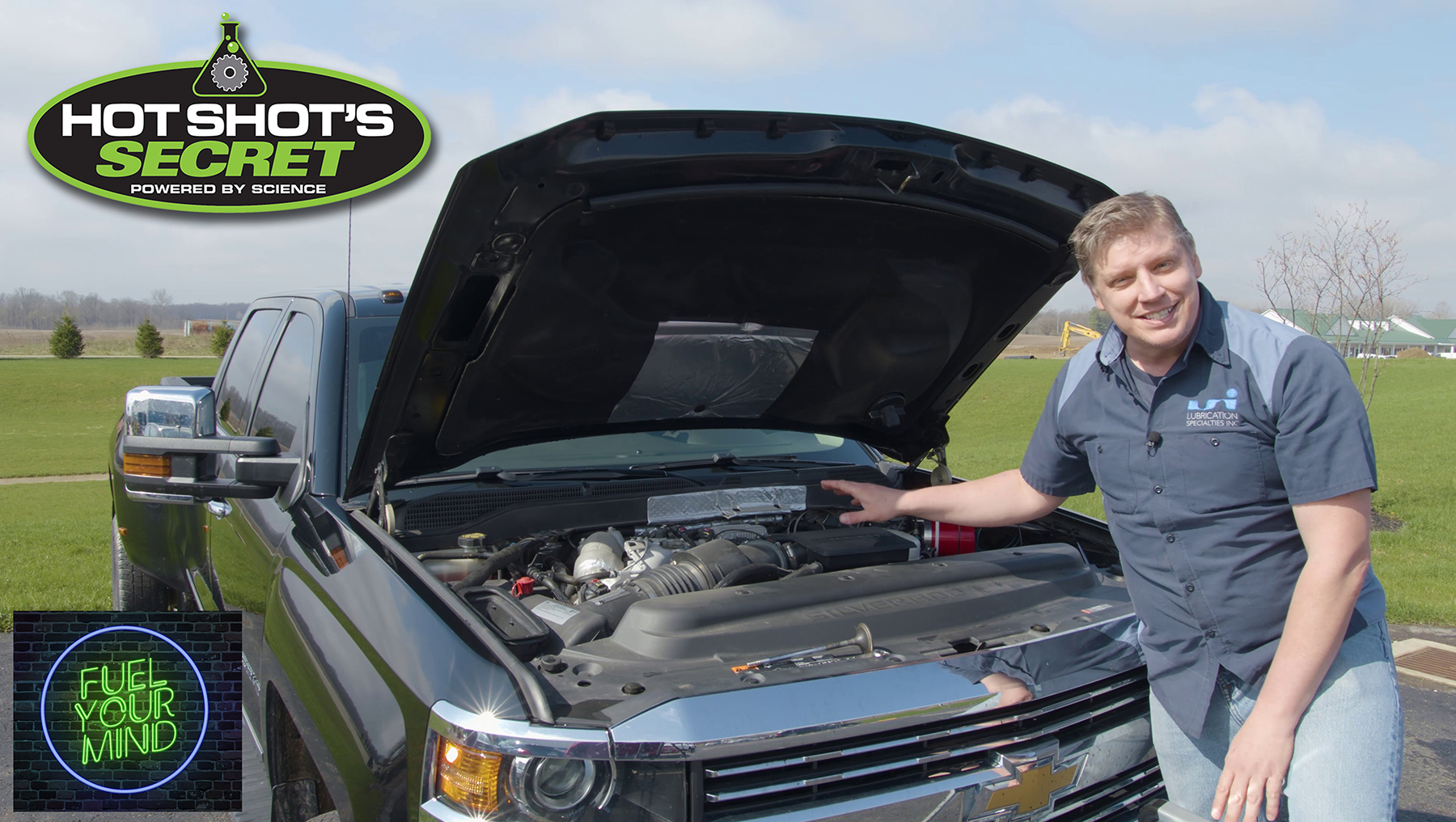 Hot Shot's Secret, a brand of diesel performance additives and specialty oils, is launching a new educational video series titled "Fuel Your Mind," the company announced. The series, hosted by Bram Fulk, is now online and includes six episodes in the first season. This video series is focused strictly on educating the consumer about all things diesel so that they can make informed decisions about their engine.
The series kicked off on August 22 and will be premiering on the company's YouTube channel every other Saturday at 2 p.m. ET. For the first season, six episodes will air on a bi-weekly basis covering the issues with diesel particulate filters (DPF), fuel injector systems, the basics of an engine and the science of oil. Season two is already in the works to cover even more topics, the company says, including an in-depth focus on oil and additives, with series host Bram Fulk returning.
Hot Shot's Secret Digital Marketing Manager Joshua Steinmetz says, "We are excited to launch this video series for the diesel community. We recognize that not everyone is familiar with diesel engines, so we wanted to educate them on how to protect and maximize their investment. With fewer opportunities to meet for face to face for training, more people are forced to learn online. The decision to make a high caliber video series that would help people learn how to care for their diesel vehicle made perfect sense. We use animation to help illustrate concepts and have focused on explaining complicated concepts in layman's terms that anyone can understand."
Click here to see the first episode. In this episode, Bram explains the basics of a diesel engine and then takes a look at a unique prototype engine.