News
Hot-Rodding Magazine Digging into Archives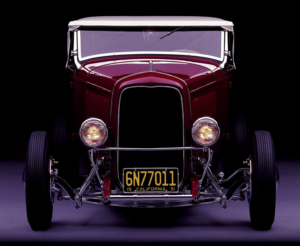 The Rodder's Journal, a print magazine focused on traditional hot rods, customs and vintage drag and land speed racing, is digging into its archives—spanning over 25 years of coverage—to bring some of the staff's favorite features to its website, entirely free of charge.
Over the next few weeks, the magazine will be posting car features and historical stories to its website as a cure for our quarantine stir-craziness. So far, TRJ has posted three stories, with a fourth soon to appear.
Click here to head over to the archives.