News
Hot Import Nights & FlexiShield Announce Plans For Global Expansion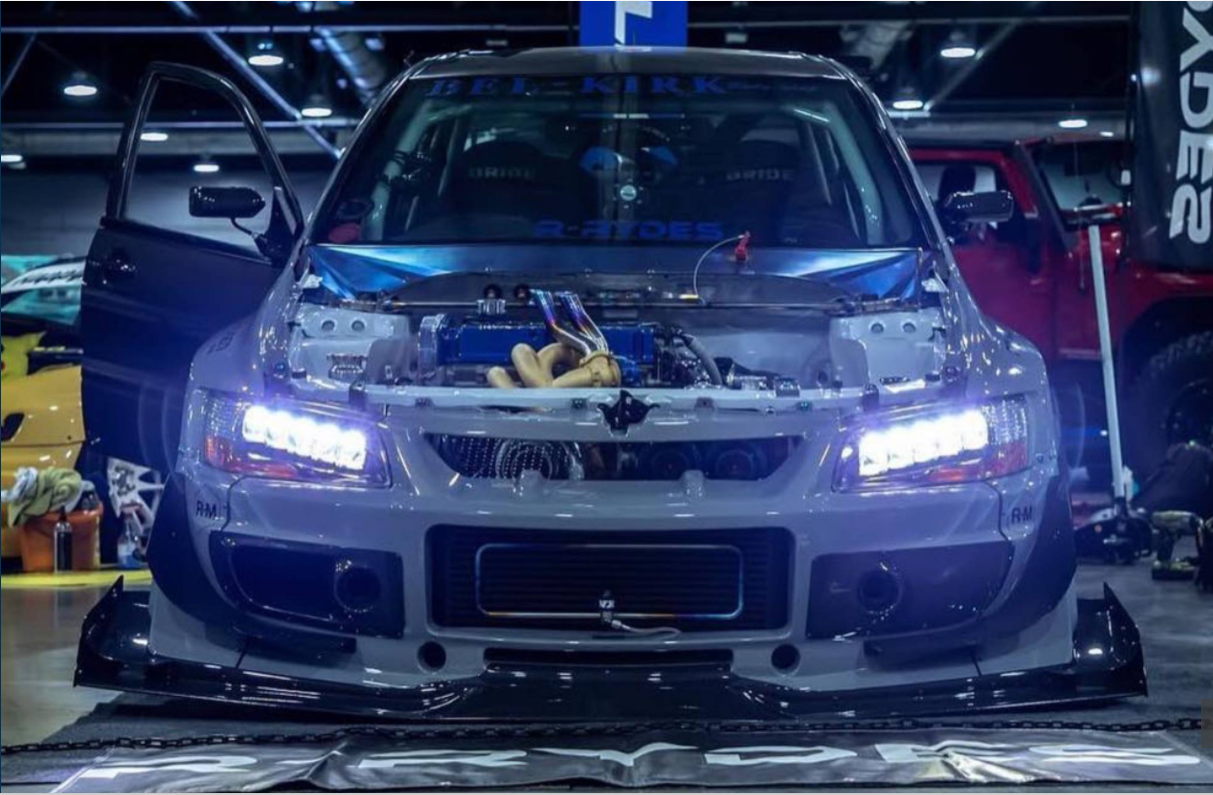 Traveling automotive lifestyle event host Hot Import Nights has announced paint protection film company FlexiShield as a major sponsor for the 2019 Hot Import Nights Global Tour.
The partnership will focus on creative global branding and digital content while tying in exotic and high-end automotive influencers and new-age marketing campaigns, according to a press release.
"FlexiShield's enthusiasm and passion for the automotive aftermarket industry matches our own, making this an ideal partnership," said Kathryn Miclat, HIN director of partnerships. "FlexiShield's premium top-line products are the only paint protection film that we trust with our own vehicles and we are thrilled to welcome them to the HIN family."
The FlexiShield Alley will be showcased at select HIN events featuring top race builds, exotics and unique modified vehicles. One participant will be selected for the FlexiShield booth at 2019 SEMA Show.
The partnership will also tie in dealer incentive programs and the Hottest Exotic category, the release noted. Long-term plans include international expansion across Asia and Europe, in regions such as China and Dubai.
"FlexiShield's high standard of quality and integrity are the pillars of what makes our company the No. 1 choice for the meticulous and proud auto enthusiast. So, naturally, Hot Import Nights was the perfect choice for us to begin a global partnership," said Aaron Miller, FlexiShield business development manager. "FlexiShield is eager to begin an exciting new venture in 2019 with Hot Import Nights."
Meanwhile, HIN has also announced a partnership with privacy-oriented blockchain technology platform Horizen, designed to offer a real-time use case for Horizen's native cryptocurrency ZEN, which will be promoted and accepted as a form of payment at HIN events.
"An important factor to the advancement of cryptocurrencies is their acceptance as a form of payment for goods and services. Using ZEN as a means of payments at one of the most popular and well-attended automotive events in the world will be instrumental in driving its transaction volume and adoption," said Robert Viglione, Horizen co-founder. "Our partnership with Hot Import Night represents a significant step toward broadening both our community and customer base."