News
Horsepower Wars Heading to the Track in 2020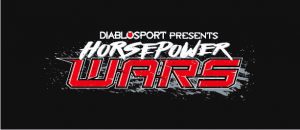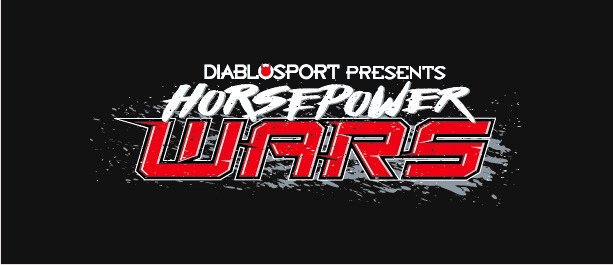 Horsepower Wars is heading to the track in 2020.
Horsepower Wars is all about showcasing the best in the automotive performance aftermarket. Welcome to any type of car, Horsepower Wars was traditionally a dyno competition held at the DiabloSport facility, but for 2020, are taking the event to Orlando Speedworld as a full-fledged racing experience.
Set for March 28, Horsepower Wars 2020 will feature drag racing, vendors and a show-n-shine for cars, trucks, Jeeps and SUVs.
Click here for more information.