News
Hoosier Racing Tire Appoints New Head of Marketing Department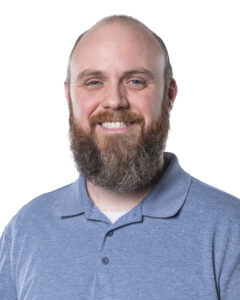 Hoosier Racing Tire has appointed Nic Moncher to head up its newly established marketing department, the company announced.
Moncher will be responsible for developing business plans that support the company's strategic targets, supporting sales concepts and expanding promotional marketing strategies to drive growth, the company said. In addition, he will help with overall brand development and strengthening of the brand in the global marketplace.
Moncher brings many years of marketing experience in the racing industry working with several major racing teams based in North Carolina, the company said.
"I am excited about the appointment of Nic. I am convinced he will further advance our marketing vision and ambitious growth plan," said Joerg Burfien, President and CEO of Hoosier Racing Tire Corp. "Nic's history in the motorsports industry and passion for racing is the perfect combination to accelerate our brand development and marketing initiatives."
"I'm honored to be joining the Hoosier Racing Tire family and becoming part of the world's largest manufacturer of racing tires," said Nic Moncher. "Over the years their storied brand has become synonymous with racing. I am excited about having the opportunity to drive this brand globally."