News
Hoosier Hundred Gets Second Life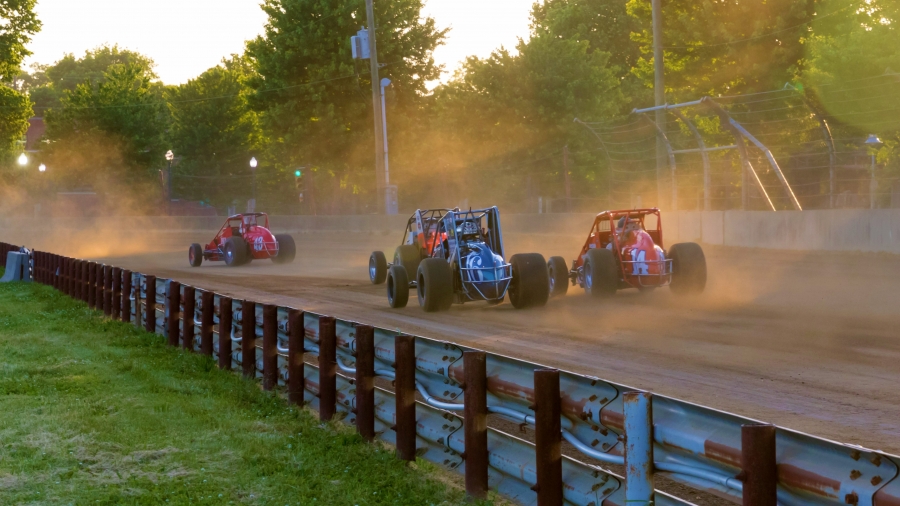 The Hoosier Hundred, a long-running USAC Silver Crown race at the Indiana Fairgrounds, was presumed lost after the 2019 season, as operators of the Fairgrounds moved to change the surface of the one-mile dirt oval to crushed limestone to support harness racing.
But the COVID-19 pandemic delayed the resurfacing, meaning the race—which has been won by the likes of A.J. Foyt, Al Unser, Parnelli Jones and many other legendary dirt racers—would live to see another year. With renewed life, competitors took the green flag for the 65th Hoosier Hundred last weekend for what may have been the final time.
Head over to Hagerty to get the full story behind the race's reprieve and a short recap of this year's race.