News
Hoonigan Reveals Next Gymkhana Car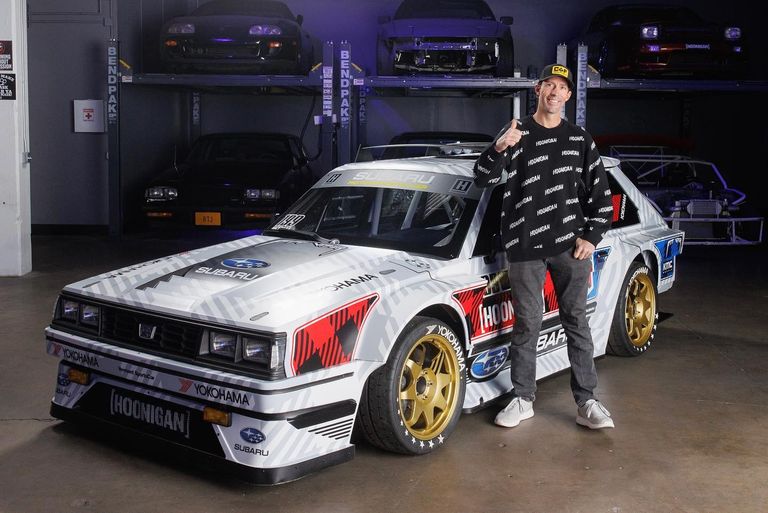 Hoonigan and Subaru have revealed some details regarding the next installment of the Gymkhana video series.
According to a report from Road & Track, Travis Pastrana will get behind the wheel of a souped-up 1983 Subaru GL Wagon for his next Gymkhana appearance.
While details are still scare, Road & Track offers a glimpse into the build.
Click here to read the full story.