News
Hooker LS Turbo Exhaust Manifolds Now Available at Atech Motorsports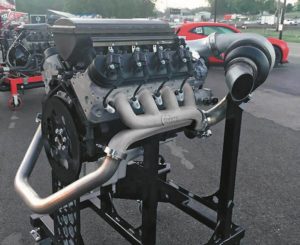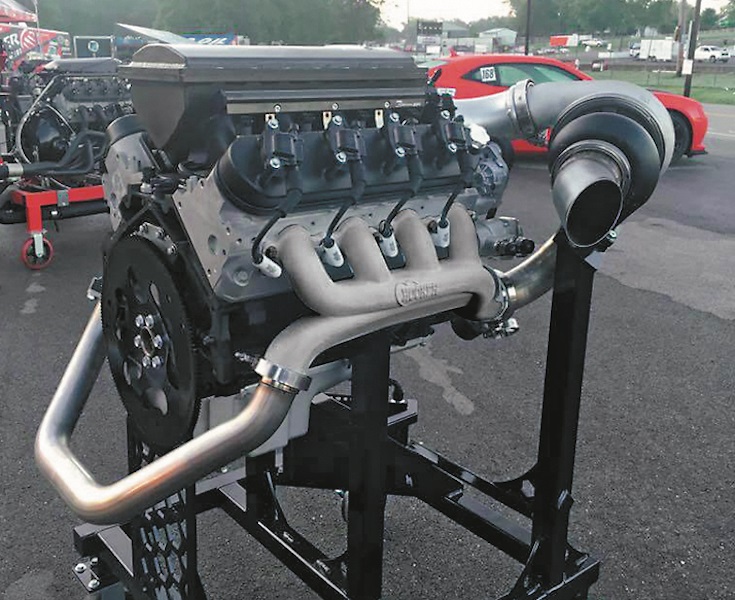 Atech Motorsports is now offering Hooker LS Turbo Exhaust Manifolds, the performance parts distributor has announced.
Made from high-silicon-moly ductile iron, the manifolds are more durable and retain more heat than fabricated headers. They are available individually for the driver and passenger side or, as a pair, and they are compatible with most common LS engine swap parts like oil pans and accessory drives. Stainless steel V-band clamps and flanges, heater hose heat shield and header bolts are included.
Atech Motorsports also carries Hooker LS Turbo Crossover Tubes to connect the LS Turbo Exhaust Manifolds. They are available in several versions for optimal fit and ground clearance based on transmission and bellhousing.