News
Home County Names Lund International 'Manufacturer of the Year'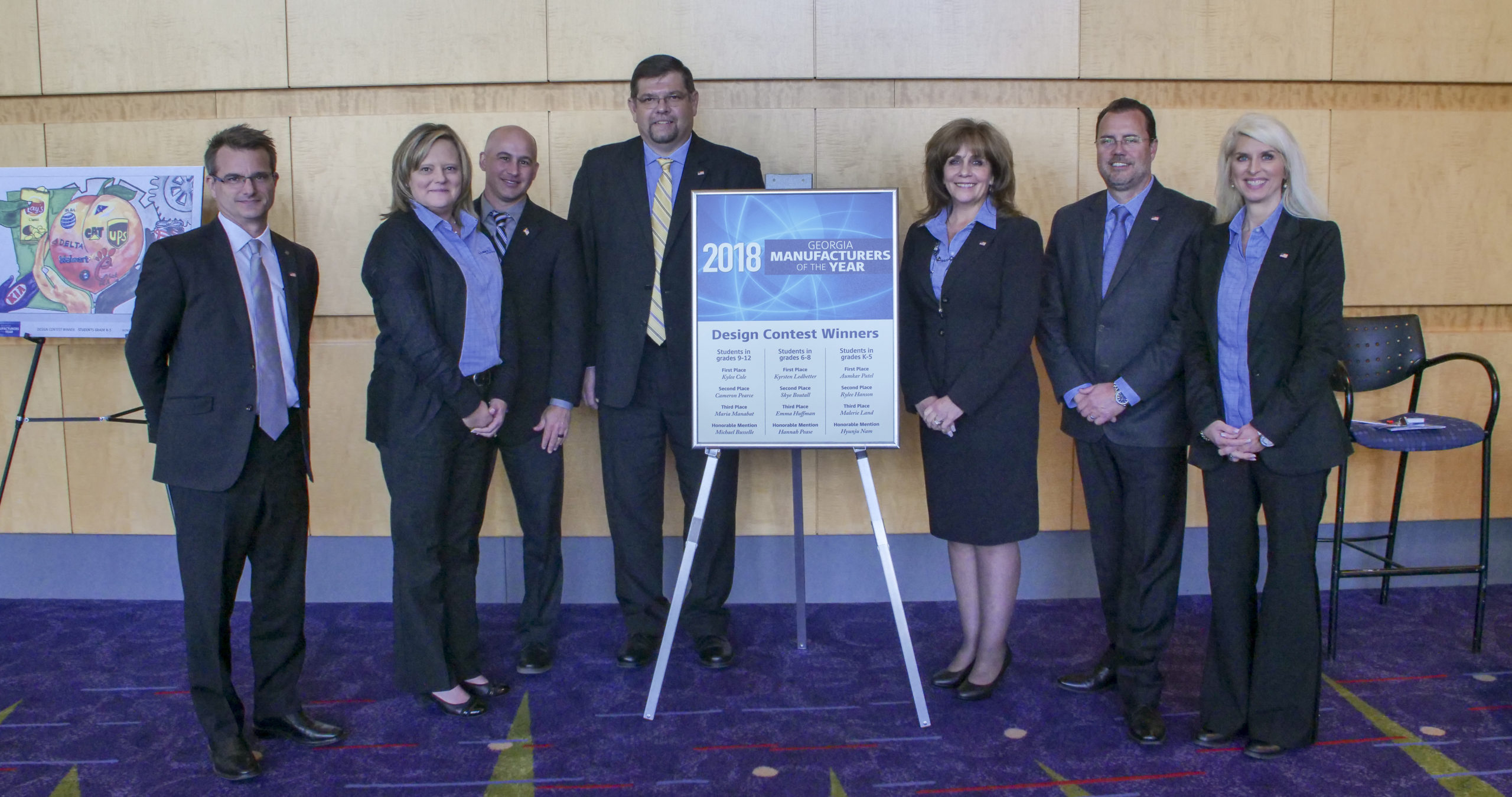 Lund International has been recognized as the Large Manufacturer of the Year by Partnership Gwinnett. Lund's home city of Buford, Georgia is part of Gwinnett County.
Partnership Gwinnett is a public-private initiative dedicated to bringing new jobs and capital investment to Gwinnett County, Georgia. The award was announced during Partnership Gwinnett's Movers and Makers Awards at the Infinite Energy Forum in Duluth, Georgia. Lund International CEO Mitch Fogle was on hand to accept the award.
The Movers and Makers Award committee credited Lund International for its active contributions to the community and for playing a vital role in strengthening its economy, according to the company.
"After thousands of hours of hard work and tireless days of perfecting all Lund International products, we are proud to be recognized with such a prestigious award," Fogle said. "Our team strives to deliver unique and innovative products while continuing to provide outstanding customer service to a worldwide customer base."
Lund International executives also attended the Georgia Manufacturer of the Year luncheon, which featured a keynote speech by Georgia Gov. Nathan Deal. The event honored Lund International and all state businesses that earned manufacturer of the year accolades.
The annual awards, established by Jackson EMC, recognize notable Gwinnett-based companies for their involvement in the manufacturing, processing or distribution of tangible goods. The awards program had more than 350 community leaders and industry experts in attendance.
Partnership Gwinnett since 2007 has worked with its local partners to attract and retain jobs, cultivate capital investment, support educational institutions, foster workforce development, and contribute to the exceptional quality of life found in Gwinnett.