News
Holley Sets New Date for LS Fest West 2020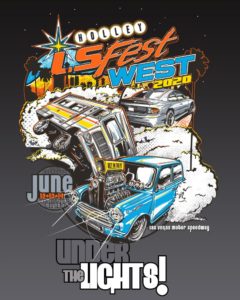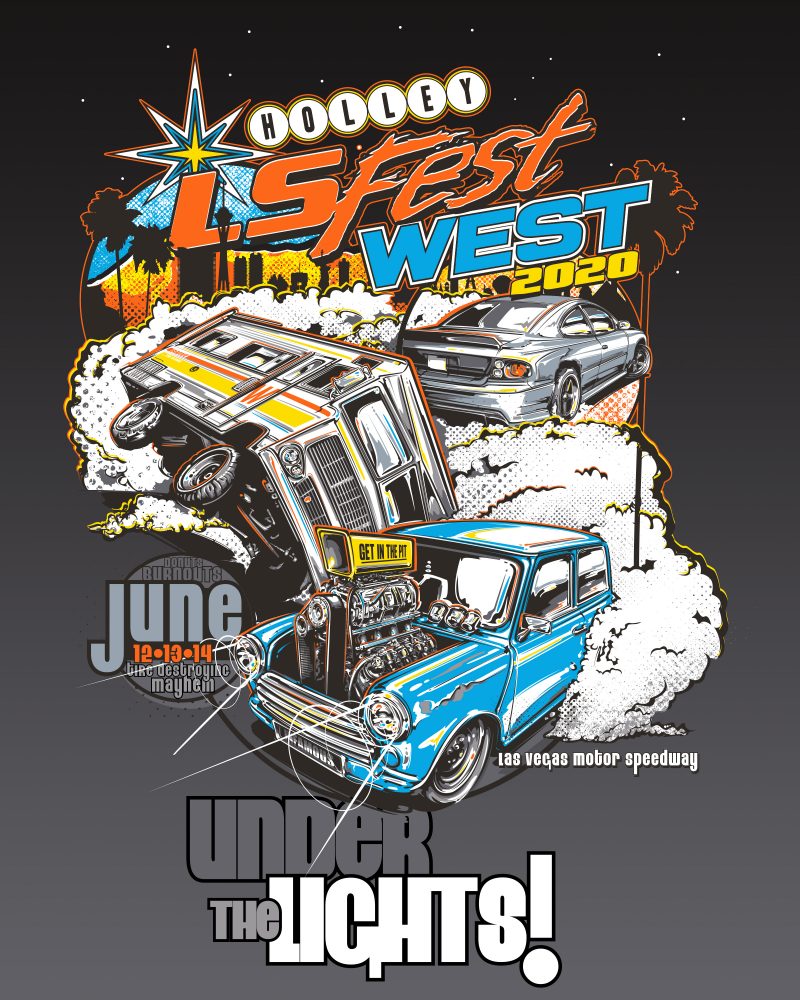 Holley has moved the LS Fest West 2020 to the weekend of June 12-14, the company announced, due to concerns around the COVID-19 pandemic, and has taken the opportunity to add a new twist to the event.
Held at Las Vegas Motor Speedway, this year's event will now be held under the lights, starting in the evening and running late into the night.
"It was clear that LS Fest attendees didn't want us to give up on the event and we certainly didn't want to give up on them. They love the event and we love them for it," said Bill Tichenor, Holley's director of marketing and creator of the event. "Vegas is open 24-7, so we figured LS Fest could be as well. It's going to be radical. We're coming to party!"
LVMS is a lighted facility, but additional lights will be added where necessary.
All currently registered participants and spectators that have their tickets will carry over to the new date. Refunds are available for those who cannot attend on the new date. For any questions regarding the event, contact lsfest@holley.com.