News
Hillsborough Concours d'Elegance to Celebrate Ferrari, Shelby Anniversaries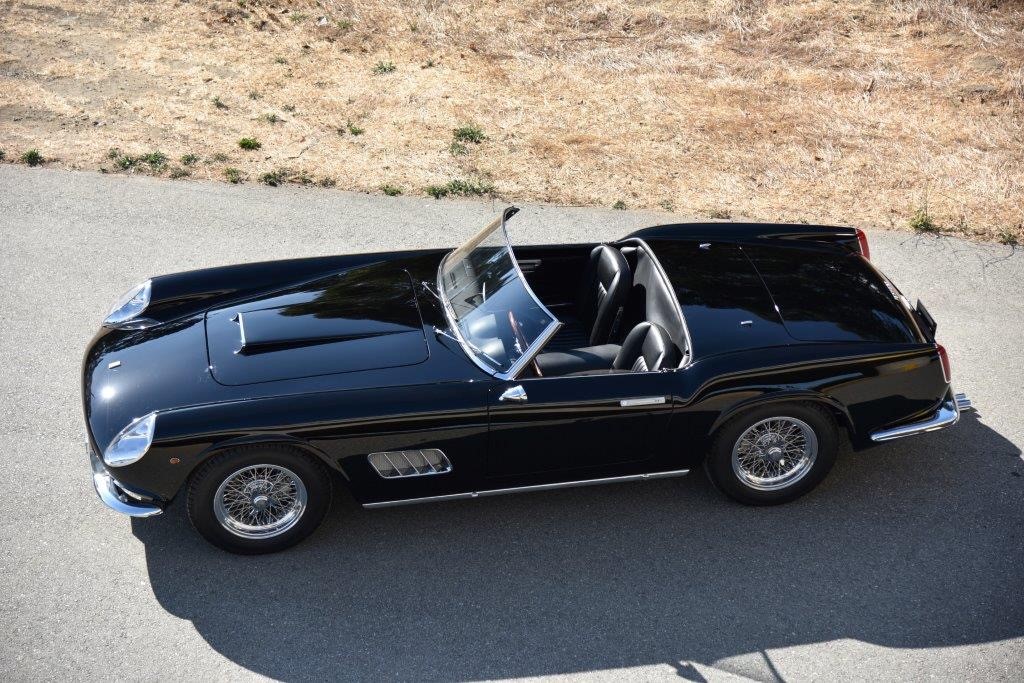 The 66th Hillsborough Concours d'Elegance will honor the 75th Anniversary of Ferrari and 60th anniversary of Shelby American with special displays, event organizers announced.
Held at Crystal Springs Golf Course in Burlingame, California on June 26, the celebration will be highlighted by special appearances from Jay Ward, Pixar Animation Studios creative director of franchise. A key advisor for the Cars franchise, Ward will serve as the featured guest at the Concours weekend's "Start Your Engines" kickoff event on Friday, June 24, and as an honorary Concours judge.
"I'm incredibly excited and honored to be a part of the Hillsborough Concours this year and am looking forward to seeing all the incredible vehicles on display," Ward stated. "The cars of Route 66 have a special place in my heart, as we featured 'The Mother Road' in the movie Cars."
Saluting the 75th anniversary of the "Prancing Horse," the special exhibit will include a 1949 Ferrari 166 MM Barchetta, 1957 Ferrari 500 TRC, 1958 Ferrari 250 GT LWB California Spider, and a 1968 Ferrari 330 GTC.
The special salute to the 60th anniversary of Shelby American will include a 1965 427 Cobra, a 1966 Shelby GT350 and a 1969 GT500 Fastback, organizers said.
In addition to the Ferrari and Shelby American anniversary collections, the 2022 Hillsborough Concours will include special displays such as: Modified European Sports Cars Through 1987, and Yellow Cars. In total, the Concours will also feature more than 180 cars and motorcycles displayed in 20 judged classes of "Automobiles of Distinction."