News
Hexis Announces 2022 Photo Contest Winners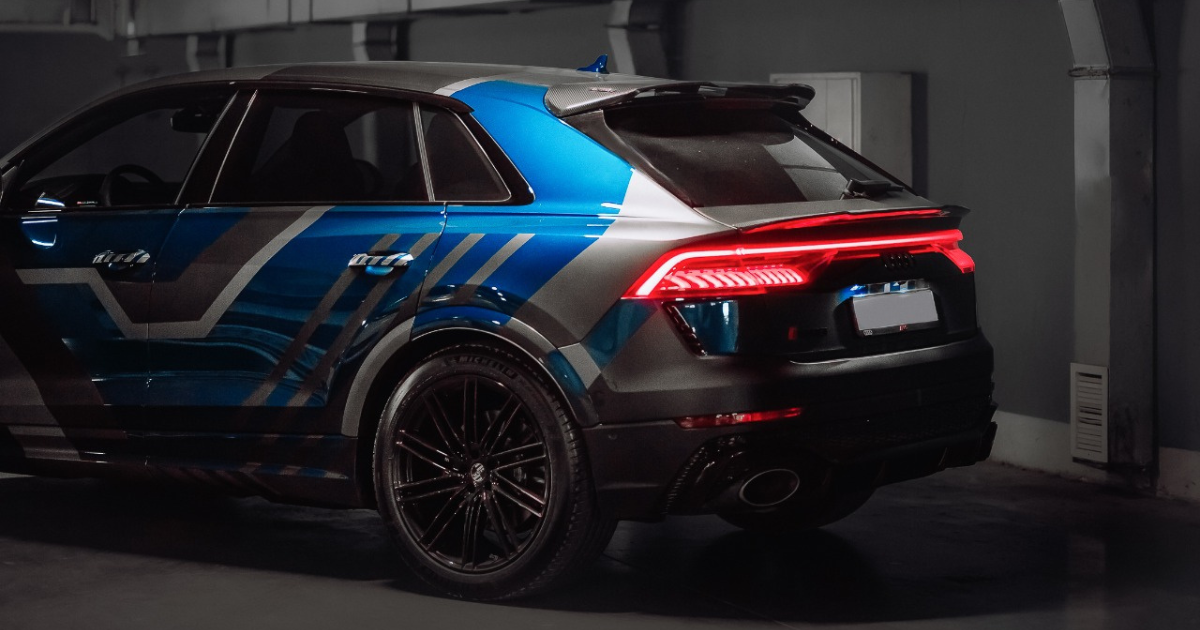 Vinyl graphics manufacturer Hexis has announced the winners of its 2022 Hexis Photo Contest, the company announced.
The contest asks installers to submit photos featuring applications of its adhesive films, which includes an automotive category.
The winners were chosen based on the following criteria:
Respect of the theme and the category
Originality of the photo
General aesthetics of the photo
Picture quality
Technical constraints of the realization
Print quality
Installation quality
There were three winners per category and one winner across all categories.
Automotive category winners:
First place: Vinyl Labs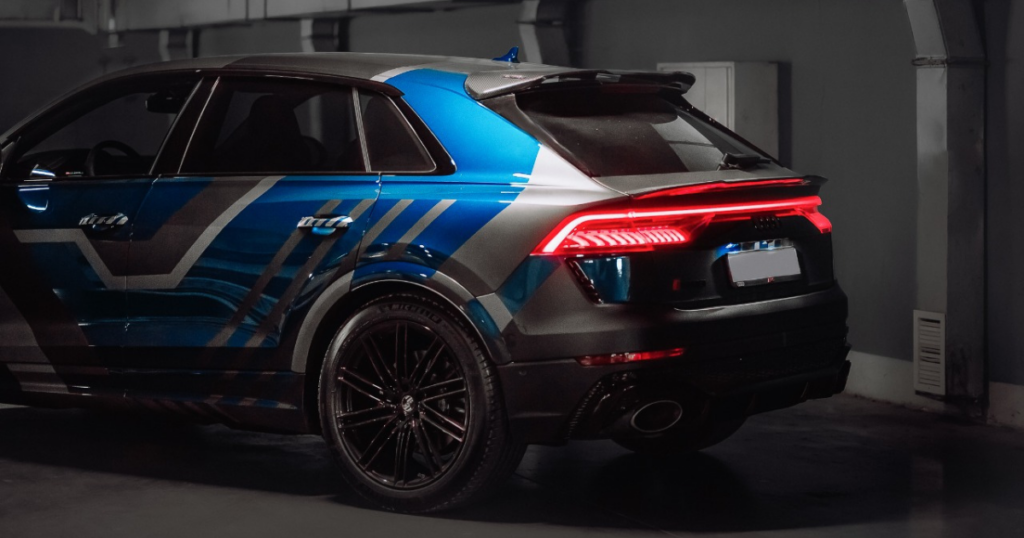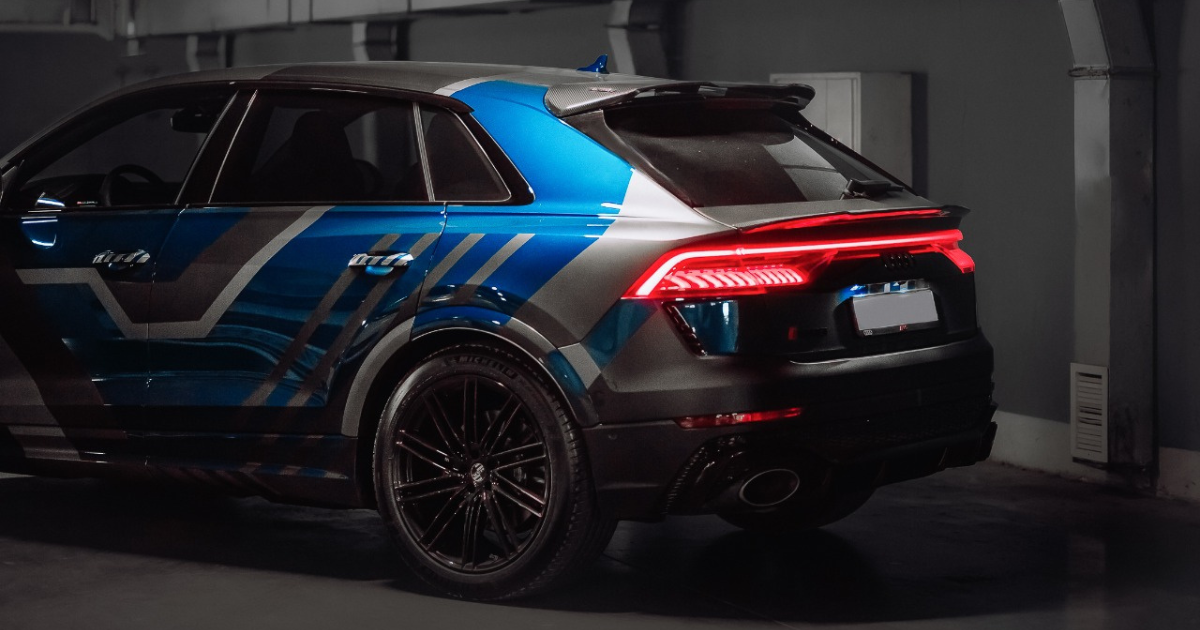 Second place: BMMR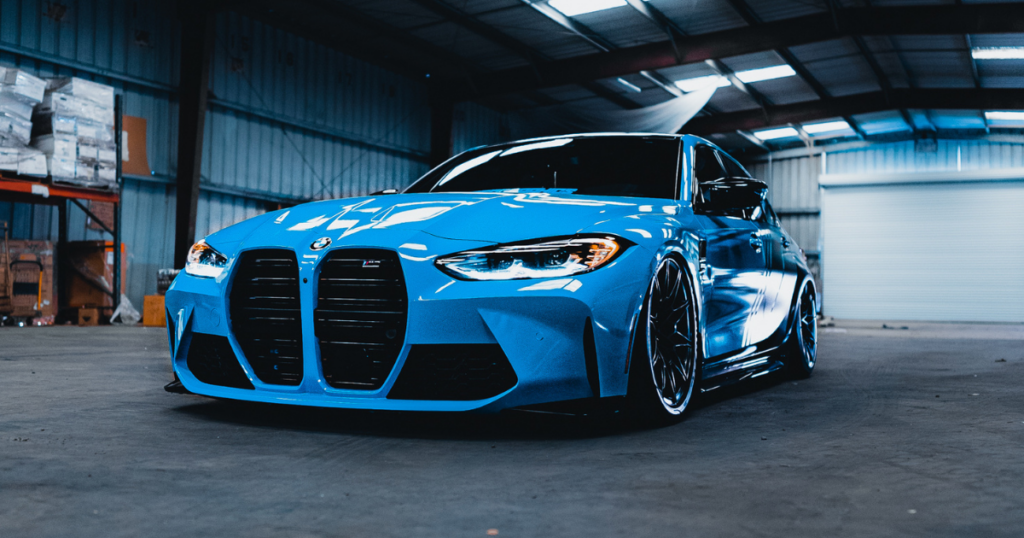 Third place: Taylor Designs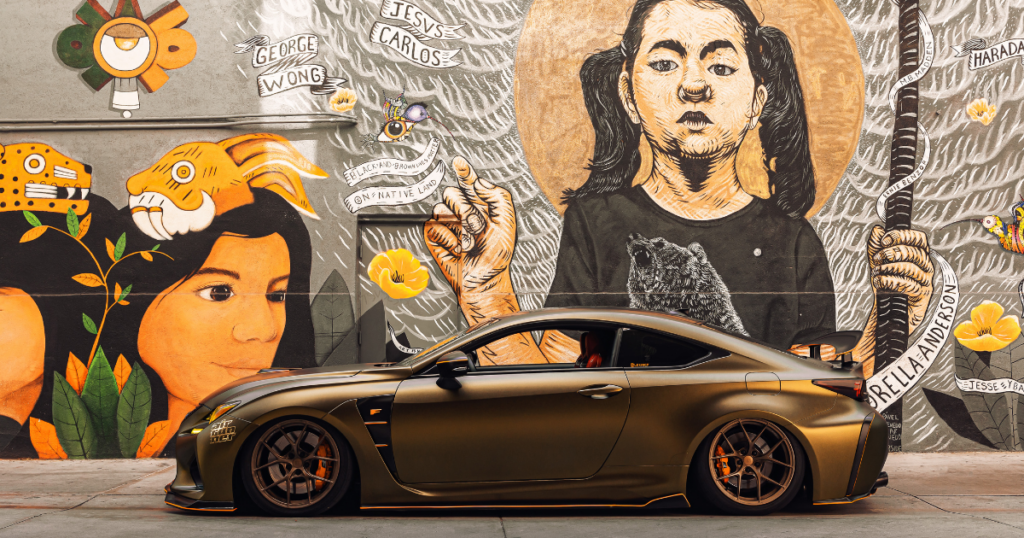 Click here for more information and the full list of winners.