News
Hennessey Opens Miami Showroom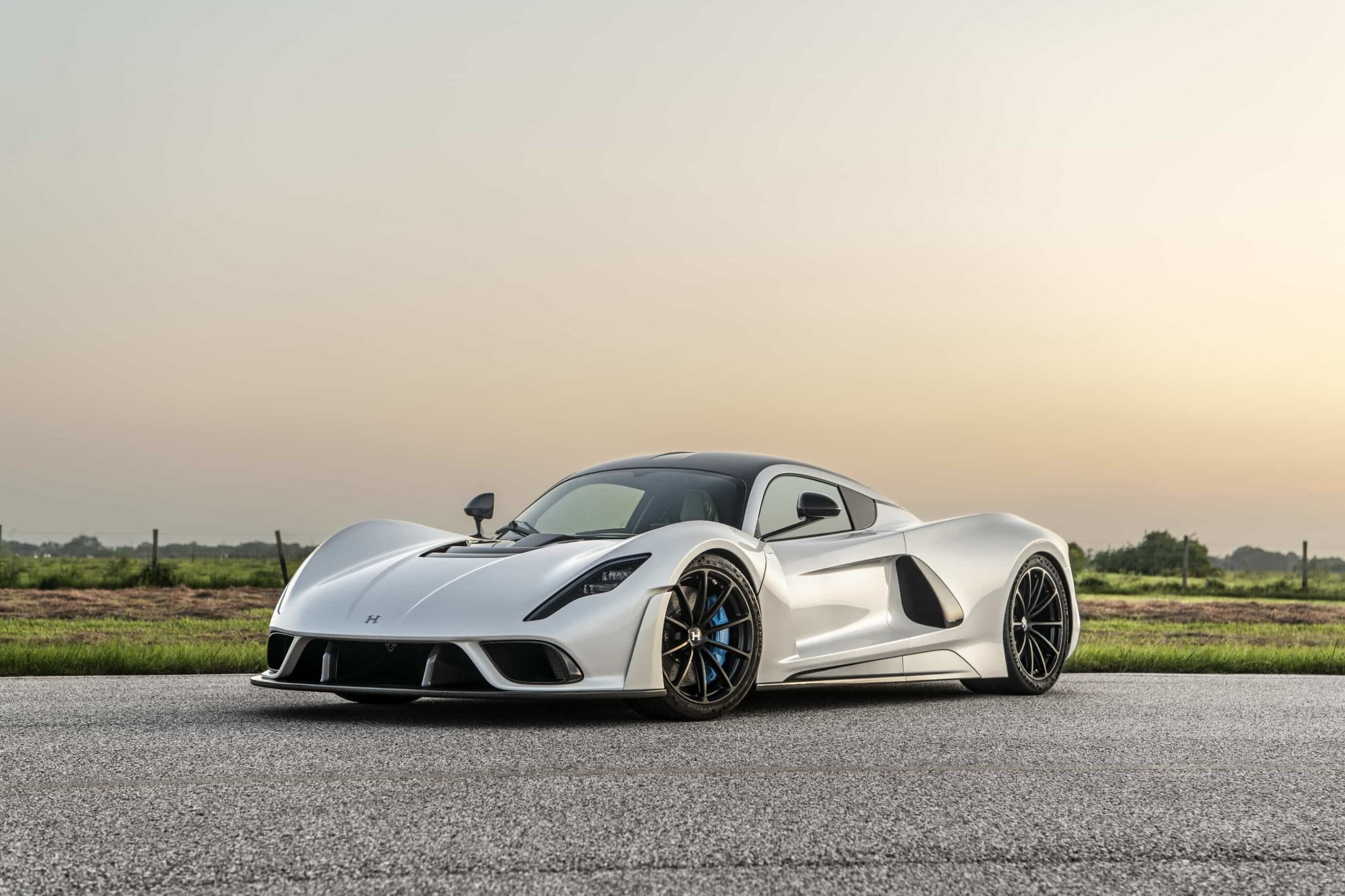 Hennessey Special Vehicles, the Texas-based hypercar manufacturer, has partnered with the Warren Henry Auto Group to open a new Hennessey showroom in North Miami, Florida, the company announced.
"Adding the Hennessey brand to our dealer group further expands our comprehensive automotive luxury and performance offerings with an iconic American hypercar manufacturer," remarked Erik Day, CFO & Partner, Warren Henry Auto Group. "Our customers are looking forward to experiencing the Venom F5, which is the world's most powerful hypercar."
Hennessey Miami will offer the Hennessey Venom F5, an American-made hypercar. Mid-mounted in its carbon-fiber monocoque chassis is Hennessey's twin-turbocharged, 6.6-liter, 'Fury' V8 engine rated at 1,817 bhp. Power is sent to the rear wheels through a robust automated single-clutch gearbox. With a dry weight of under 3,100 pounds, the Venom F5 Roadster promises an engineered top speed exceeding 300 mph.
"We are very pleased to announce our partnership with the Warren Henry Auto Group," said John Hennessey, company founder and CEO. "The company's portfolio includes some of the most prestigious brands in the world. We are honored to partner with a team that shares our family ideals, brand philosophies, and values strong customer relationships."