News
Hellwig Suspension Products Hires Kaufman as Sales Development Director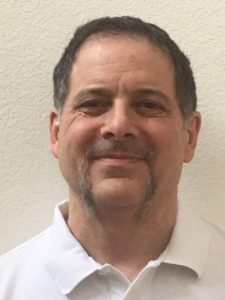 Hellwig Suspension Products has hired Vern Kaufman as its new sales and business development manager. Kaufman brings 34 years of sales and marketing experience to the Hellwig sales department.
Kaufman in his new position will seek to expand the sales department using his expertise in the automotive and light truck industries as it moves into new markets while also further strengthening distributor relationships, according to the company. Having worked extensively for parts manufacturers, his forte is creating and executing sales and business development strategies that result in increased sales and profitability.
"We are thrilled to have Vern join the Hellwig team," said Melanie White, president of Hellwig. "As we continue to grow and expand into new territories, Vern will be able to utilize his valuable experience in business-to-business relationship building and internet sales to help take Hellwig Products to the next level."
Kaufman comes from a strong sales background, having held key growth positions for numerous manufacturers and distributors within the industry. His career in sales began at Fey Manufacturing, now Westin Automotive, holding several evolving sales roles during his tenure. He then began work for Lund International as a sales director before working as the North American aftermarket and fleet sales manager for Thule.
Most recently, Kaufman was the western director of sales for Truck Hero where he established and executed commercial business strategies for several brands, according to Hellwig.
For more information about Hellwig Suspension Products visit HellwigProducts.com.