News
Hella Pagid Extends Sponsorship of Risi Competizione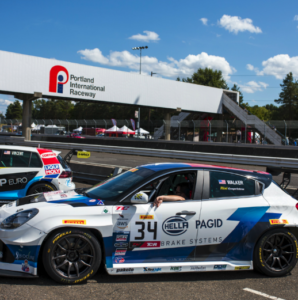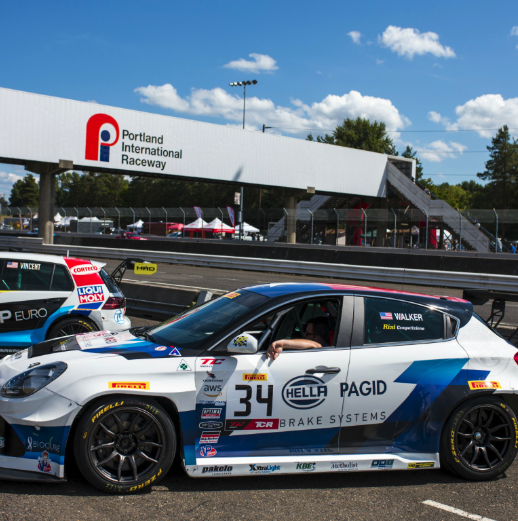 Hella Pagid, the Germany-based brake systems specialist for the independent aftermarket and joint venture of automotive suppliers TMD Friction and HELLA, will continue to support the North American racing team Risi Competizione in 2020.
Amongst other victories, Risi Competizione won the 2019 IMSA Petit Le Mans 12-hour race in Atlanta with its Ferrari 488 GTE. In addition, driver James Walker took third place in the TCR America ranking with the Hella Pagid – Risi Competizione Alfa Romeo Giulietta TCR.
"In North and Central America, Hella Pagid as a brand has an enormous impact and is well-known at wholesalers and at workshop level. On the one hand the brand impresses with a high degree of original equipment expertise, on the other hand, it can look back on plenty of success thanks to the motorsport roots of its sister brand PAGID Racing," Fred Snow explains as the managing director of HELLA Inc., which is responsible for Hella Pagid product distribution in the USA. "This brand presence needs to be further promoted and also enhanced for car-savvy end customers. We look forward to a successful collaboration with Risi Competizione in 2020."
The racing team Risi Competizione is privately managed by Italian Giuseppe Risi and is based in Houston, Texas.