News
Hart Marx Advisors Names New Partner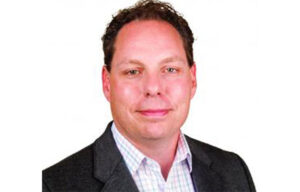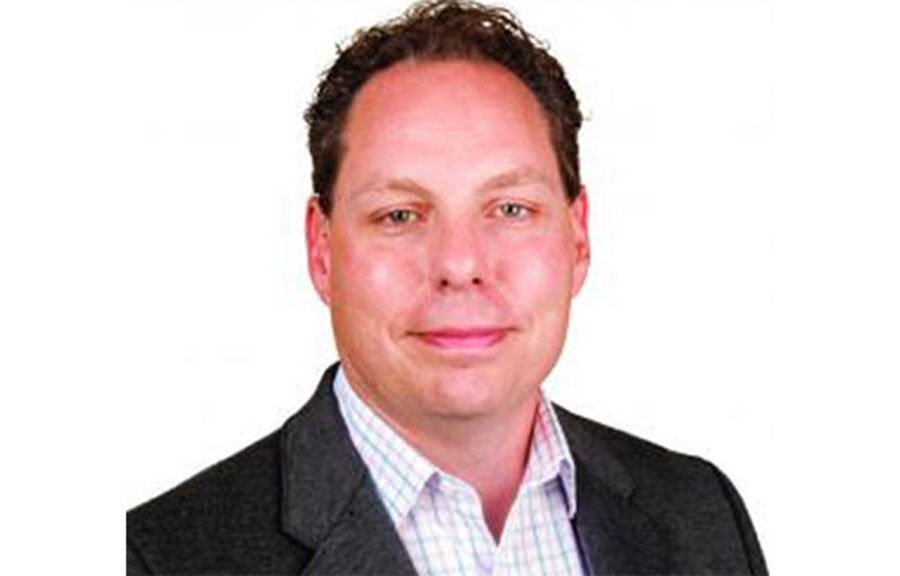 Chris Bovis, an expert in the performance, racing and automotive aftermarket industries, has joined Hart Marx Advisors. Bovis will apply his 20 years of client development, acquisitions and integration and marketing expertise to his new role as a partner at the firm.
Bovis previously served as vice president of marketing and business development at WELD Racing.
"I've known Chris for several years," said Tom Marx, senior partner, Hart Marx Advisors. "His experience in taking WELD Racing from a single brand to an integrated, diversified, multi-brand company, adds performance experience and unique integration capabilities to our current company skillset."
As a partner within the firm, Bovis will be involved at a granular level with business development, client relationship cultivation, deal making and negotiating, as well as oversight and implementation of critical marketing initiatives.
Bovis started his career with Yokohama Tire Corporation before entering the motorsport industry as a live-event promoter for motorsport events in the United States. Prior to joining WELD Racing, he served as vice president of sales and marketing for HiPer Technology.
Bovis graduated from Butler University with a bachelor's degree in marketing and shares a generational passion for motorsport, starting out as a young volunteer worker and later becoming a road racing driver and team owner.
"Chris' deep understanding of the motorsport and performance culture, as well as expertise with mergers and acquisitions in the performance and automotive setting make him a standout fit for our team," said managing partner, Devin Hart. "We are excited by this latest expansion of the firm and the opportunities that it brings."