News
Harley-Davidson F-150 Cruises Back into Showrooms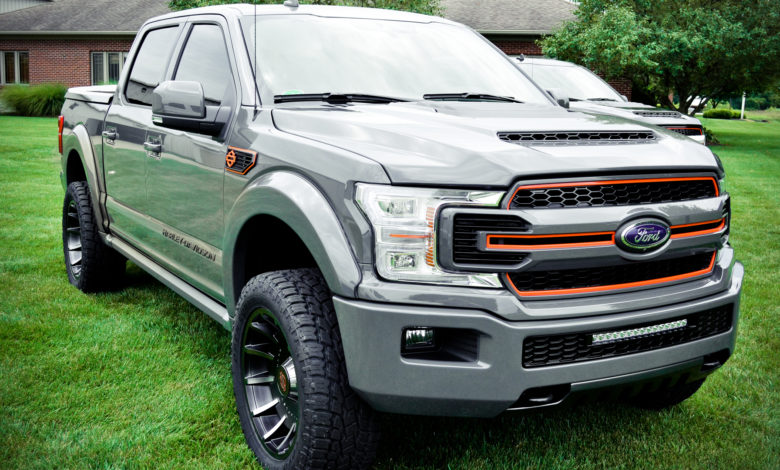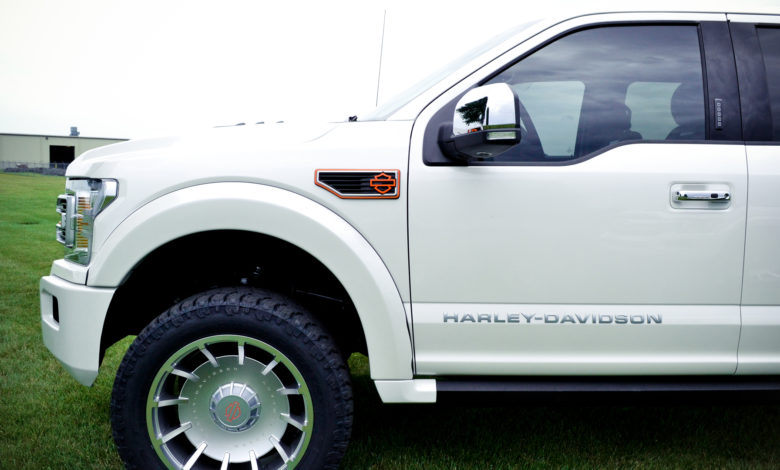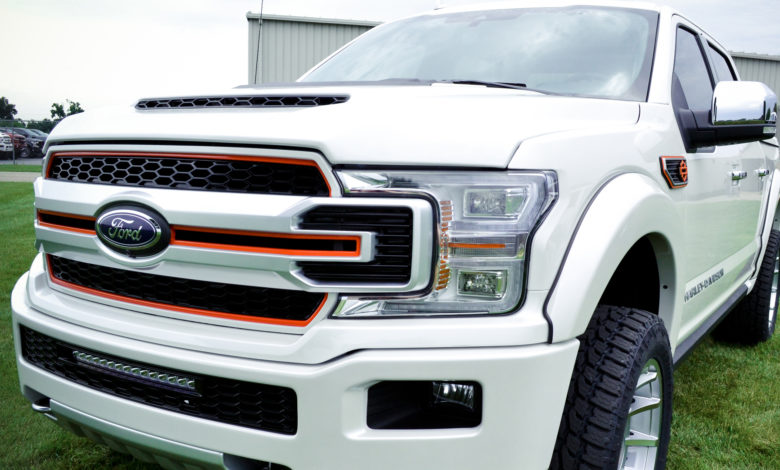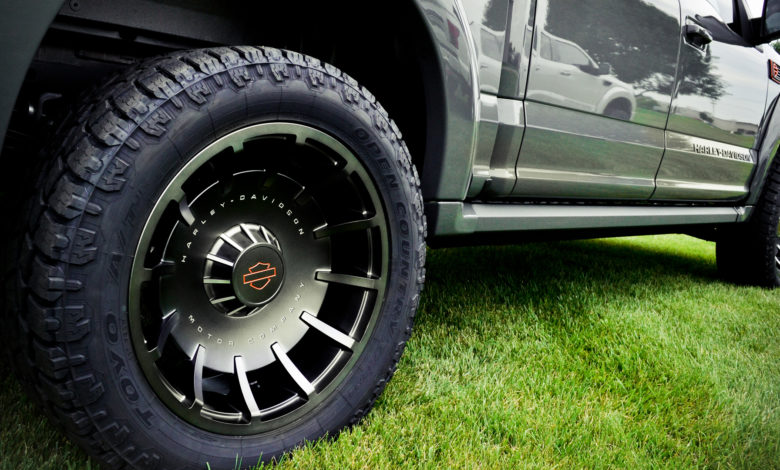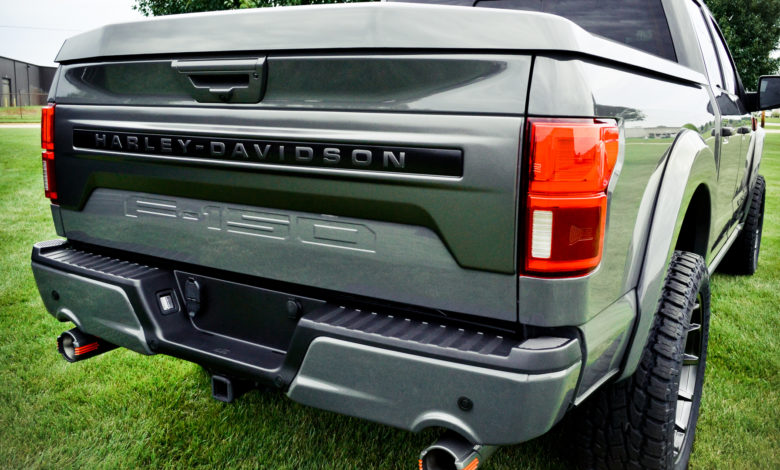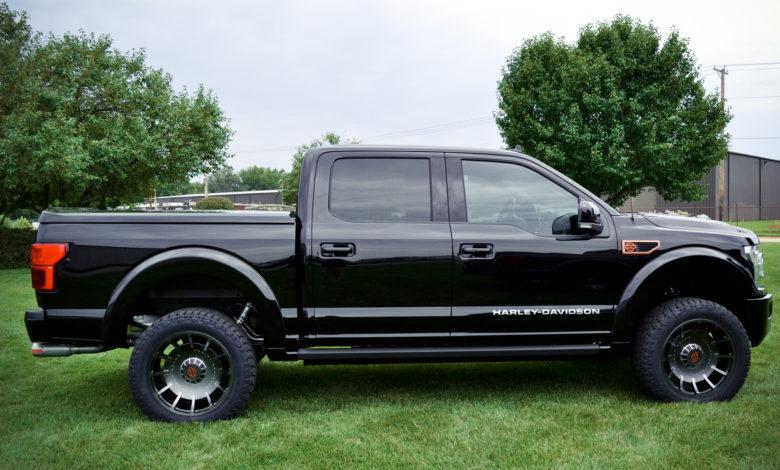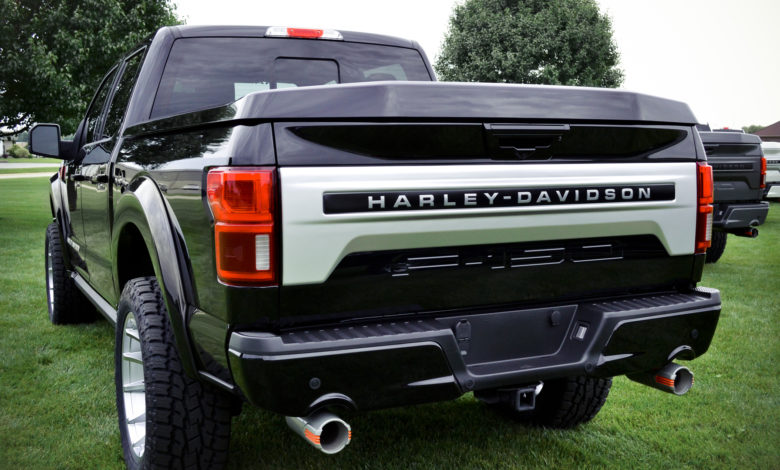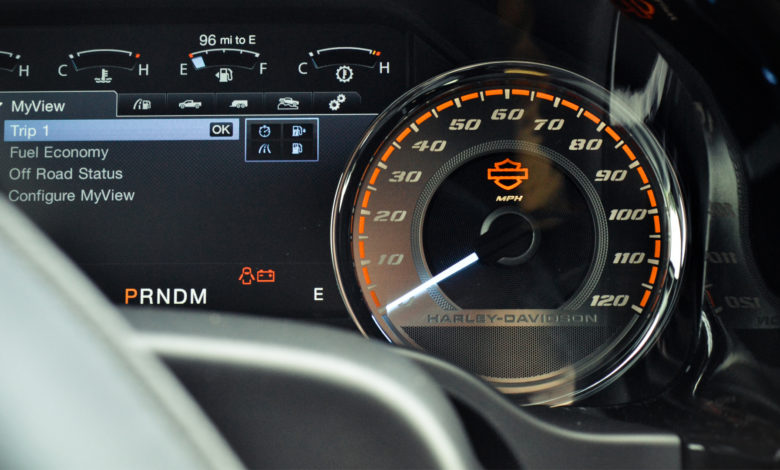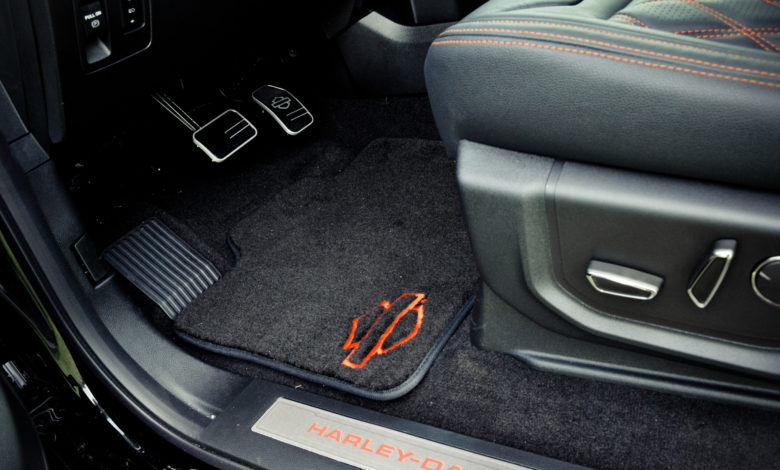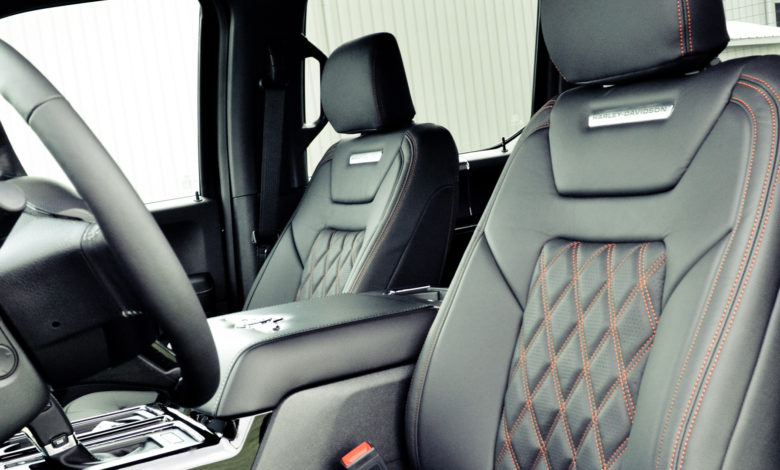 Harley-Davidson Motor Co. and Tuscany Motor Co. have introduced the 2019 Harley-Davidson F-150 pickup truck at the Chicago Auto Show. The truck will remain on display through Feb. 18 at Ford Motor Co.'s Chicago Auto Show.
A concept of the Harley-Davidson branded truck was displayed last summer at the Harley-Davidson 115-year Anniversary celebration in Milwaukee.
"The strong reaction by the public to the concept truck at our anniversary event encouraged us to move the 2019 Harley-Davidson edition Ford F-150 into production," said Brad Richards, vice president of styling & design for Harley-Davidson Motor Co. "We look forward to fulfilling the dreams of fans who overwhelmingly asked for this special truck."
Tuscany Motor Co. is the specialty truck company behind the Shelby F-150 and F-150 Super Snake, according to the firm. The company and Harley-Davidson have collaborated on the Harley-Davidson custom truck. Under the agreement, Tuscany will provide the F-150 and manufacture the interior and exterior components with Harley Davidson's direction. Tuscany Motor Co. is a Fox Factory Holding Corp. subsidiary,
The 2019 Harley-Davidson F-150 includes more than 70 proprietary parts, with styling inspired by the Harley-Davidson Fat Boy and CVO models. Unique features of the truck include:
Harley-Davidson branded Fat Boy style 22-inch milled aluminum wheels
Custom tuned exhaust with Harley-Davidson exclusive solid billet aluminum tips with orange accents
Exclusively engineered suspension lift
Harley-Davidson-tuned FOX performance shocks
Power deploying lighted running boards with powder-coated rock guard trim
Full replacement functional ram-air hood
Painted custom fender flares
Full replacement painted grille assembly with orange accents
Painted fender vents with Bar & Shield badging
Painted custom front bumper cover with skid plates
LED light bar integrated into front bumper cover
Harley-Davidson tailgate appliqué
Locking ABS tonneau cover with embossed Harley-Davidson bar & shield logo
Carpet liner inside truck bed with Harley-Davidson logo
Custom leather seat covers with orange diamond pattern embroidery and Harley-Davidson badging
Accent color door panels, dash, & steering wheel trim
Stainless Steel Harley-Davidson gauges
Billet Harley-Davidson racing pedals
Harley-Davidson floor mats
Harley-Davidson door entry sills
Distinctive Harley-Davidson bar and shield badging
Official numbered Harley-Davidson center console badge
Approximately 70,000 F-150s were sold under the Harley-Davidson program from 2000 to 2012.