News
Harbor Freight Donating Protective Gear to Hospitals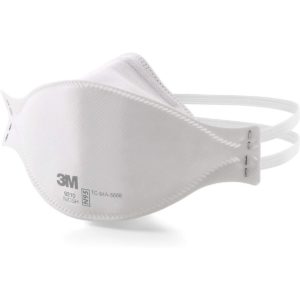 Harbor Freight Tools has announced that it will be donating its entire inventory of N95 masks, face shields and 5 and 7 mil nitrile gloves to hospitals with 24 hour emergency rooms due to an ongoing shortage of the equipment.
The company has asked that hospital procurement departments contact the retailer via an online portal to determine if the company can make a donation.
If you or someone you know does not work at a hospital, but would like to give the name of a hospital with a 24 hour emergency room, email the company at hospitalhelp@harborfreight.com with the hospital's city and state in the subject line and Harbor Freight will follow up.
Hospitals that can be assisted will be provided vouchers when the supplies are available for pickup at their local Harbor Freight store.