News
Hankook Tire to Remain Exclusive Tire Partner for W Series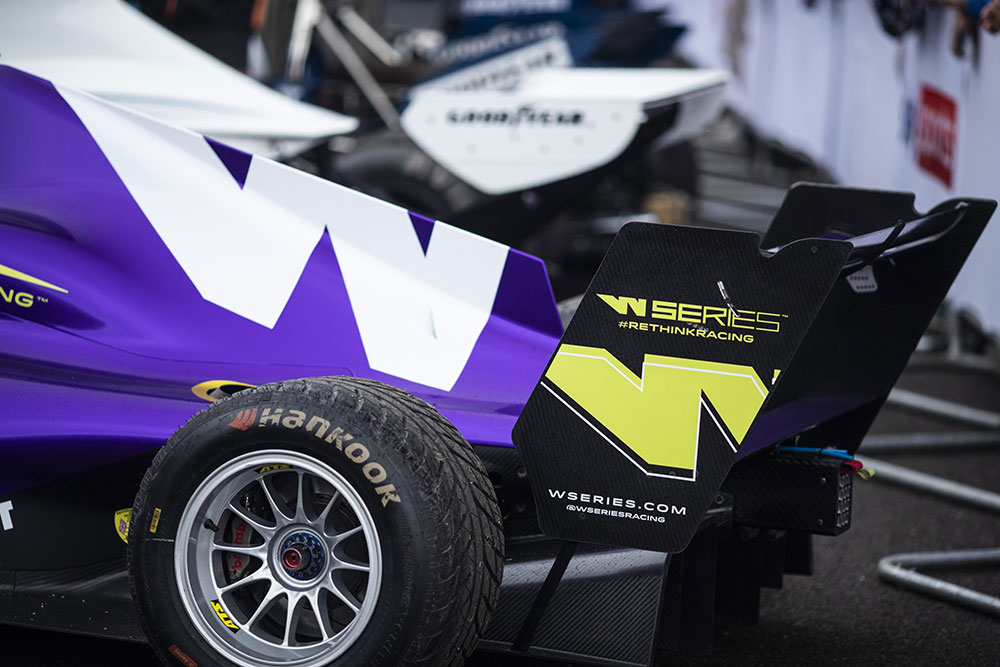 Hankook Tire has renewed its role as official tire partner for W Series for a third season, the tire manufacturer announced. As part of the partnership, the all-female single-seater series will continue to race with the Ventus Race tire at eight Formula 1 weekends in 2022.
Hankook has been a W Series partner since the formula racing series debuted in 2019.
This year will see W Series racing on the Formula 1 support card for the second time, having already done so in 2021. The schedule features eight venues, five of which will be new circuits for the formula series: this list includes Miami, Japan and Mexico.
"I'm delighted to announce the continuation of W Series' partnership with Hankook. W Series has made huge steps since its inaugural season in 2019, and as one of our founding partners Hankook has played a significant role in the success of the series," said Catherina Bond Muir, CEO, W Series. "Last season saw some brilliant on-track action in a variety of weather conditions, as we joined the global stage of Formula 1. The momentum behind W Series' mission continues to grow and, with the support of all our partners, 2022 is set to be a very exciting year for us."
"We have supported W Series with our Ventus Race since day one, as we were totally convinced by the concept. Therefore, we are delighted to remain the official tire partner for this unique formula racing series for women," said Manfred Sandbichler, Hankook motorsport director, Europe. "Many of the drivers are familiar with the Ventus Race and know that they can rely one hundred percent on the Hankook race tire at every circuit. This security helps them to make the most of their talent on the global stage provided by the top-flight Formula 1."