News
Hagerty Video Contest Celebrates the Excitement of Getting Your License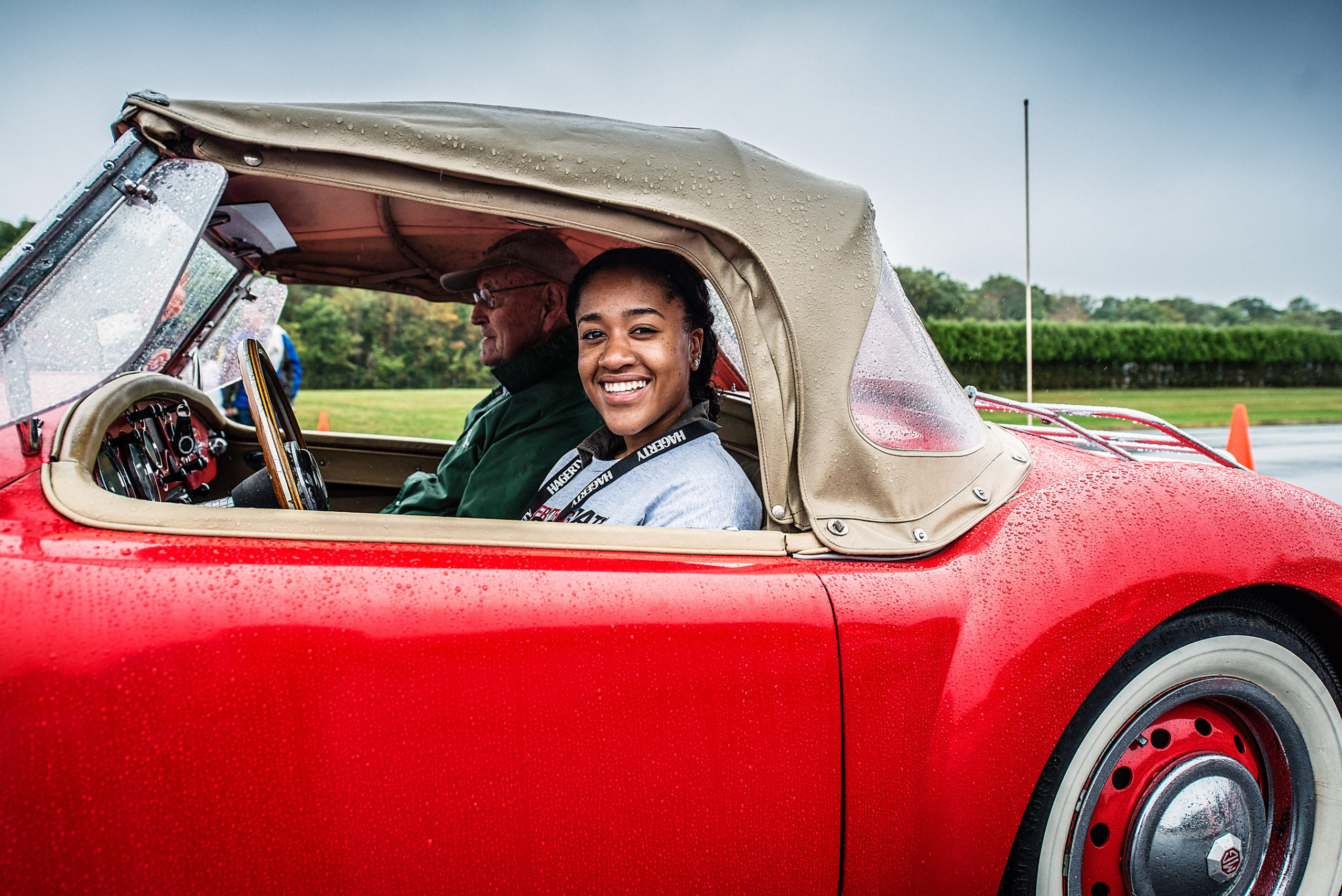 Teenagers who post an Instagram video about why they're excited to learn to drive can potentially win a free driver's ed scholarship from classic car insurance provider Hagerty.
Hagerty's License to the Future scholarship initiative comes as the percentage of American teens getting their licenses began slowly rising in 2015 after 21 years of decline, according to figures from the Federal Highway Administration.
The scholarships are funded by proceeds from sales at The Shop by Hagerty, which offers a wide variety of automotive-themed products for men, women and children.
"As we approach the age of driverless cars, our company's mission is to save driving for future generations," said McKeel Hagerty, CEO of Hagerty. "Part of that commitment is helping the next generation learn the art of safely driving themselves."
Videos will be judged on how well applicants answer the question, "Why are you excited to drive?" Scholarships of up to $500 will be awarded.
To be considered, U.S. teens 14-18 must meet the following criteria:
The video must be 1 minute or less in length.
The video must be submitted by June 30, 2019
The applicant must meet the legal age-requirement (determined by their state) and be able to complete the selected driver's training course of their choice within one year of when they are awarded the scholarship
The post on Instagram must include @HagertyClassicCars and #licensetothefuture
The post must be submitted on the applicant's feed; not on his or her story
Scholarship money goes to the school or program of the applicant's choice; not directly to the applicant. Winners will be announced July 10.