News
Hagerty Ranks Top 20 Racing Rule-Benders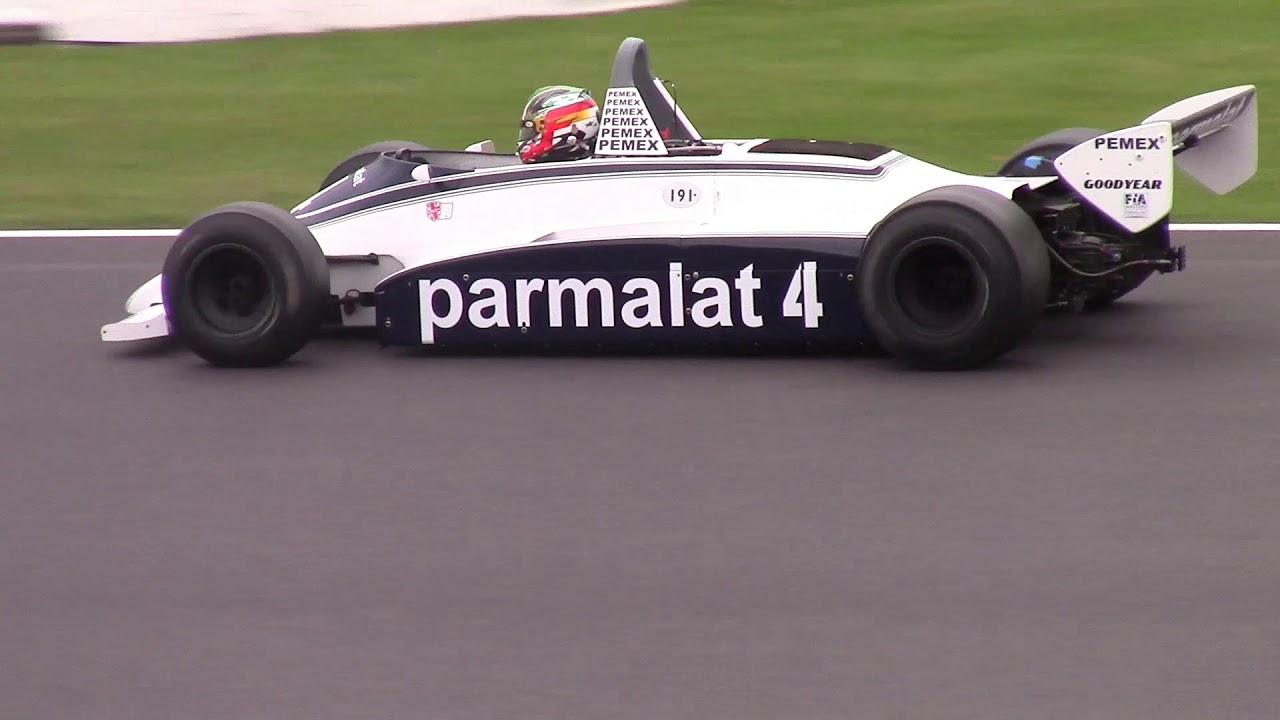 Hagerty recently took a look back at some of the most ingenious attempts by racers and mechanics to bend the rules to their advantage.
From detachable bumpers, secret traction control and even a second brake pedal, racing teams around the world have tried just about everything to gain a competitive advantage.
Click here to see the full list, which features some of the most storied names in motorsport, including Andretti, Allison, Schumacher and more.