News
Hagerty Partnering with Circuit of the Northwest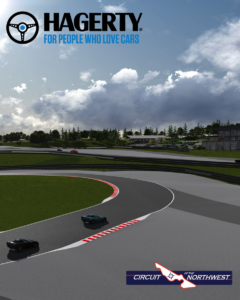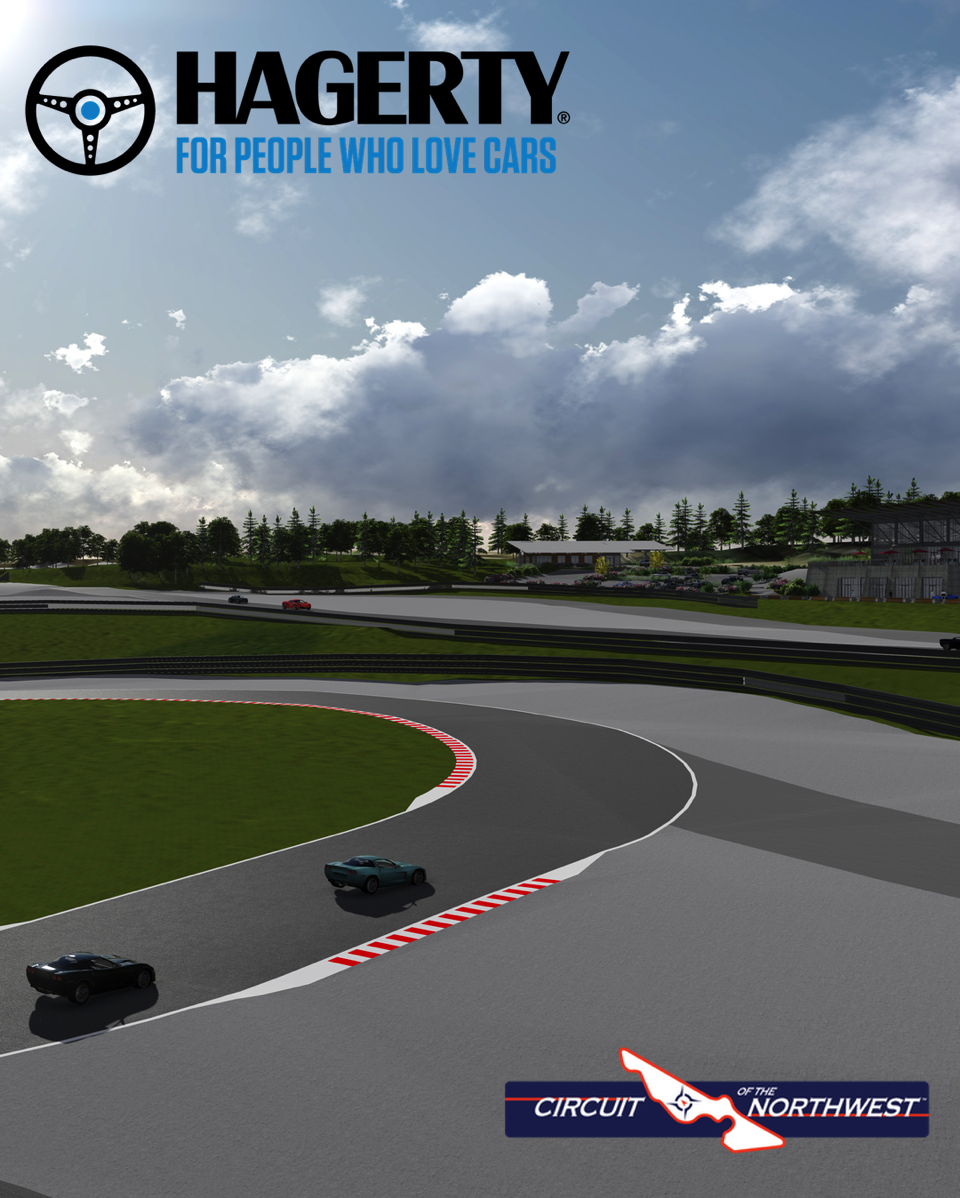 Hagerty is partnering with Circuit of the Northwest (CNW), the company announced, in an attempt to expand its presence in the motorsports and enthusiast industry and to bring exclusive opportunities to its Hagerty Drivers Club members in the Pacific Northwest.
Circuit of the Northwest – slated to open in the fall of 2021 – is a multi-use racing and motorsports facility currently being built in Bremerton, Washington. The 232-acre facility will include a 14-turn, 2.66-mile road racing course, motocross and kart racing tracks, a STEM education technology center, a research and innovation center, upscale dining and wellness center venues and concert stages.
"The Pacific Northwest is known for its racetrack enthusiast community and has a large following," said Derek Prechtl, vice president of motorsports at Hagerty. "Our partnership with the Circuit of the Northwest is one more way Hagerty is getting more involved in motorsports. We see a great opportunity to expand our motorsport portfolio and broaden our reach to offer more unique experiences to members and fellow car enthusiasts."
Through the partnership, CNW will provide an exclusive offering to Hagerty Drivers Club members on their CNW Founders Membership, with plans to host special events with Hagerty.
"Adding Hagerty as a partner and the opportunity to elevate the experience with our facility even further is really exciting." said CNW owner and Managing Partner Brian Nilsen. "We will have one of the finest facilities of its kind for top-flight racing and look forward to be a desired destination for motorsports fans from all over the world."